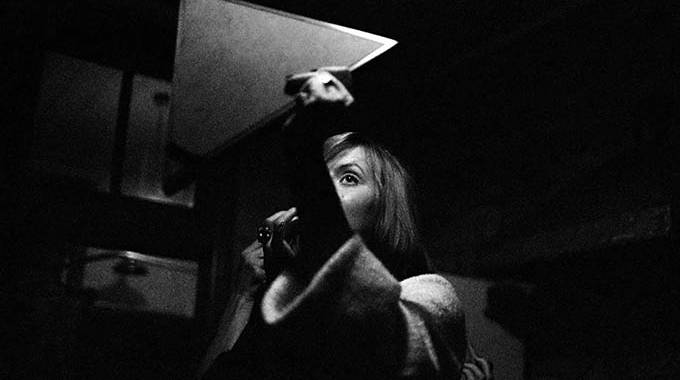 The Sunday News
Zimbabwean photographers can take a shot at a global photo contest, as they have been made eligible for the Andrei Stenin Press Photo contest.
The contest, whose adjudication will be done in Moscow, Russia, opens annually on December 22, which is the day Russian photojournalist Andrei Stenin died while covering a story in Ukraine and will close on February 28 2021.
The seventh edition of the contest is being supported by the United Nations Educational, Scientific and Cultural Organization (UNESCO).
"The Andrei Stenin International Press Photo Contest, organized by Rossiya Segodnya under the patronage of the Commission of the Russian Federation for UNESCO, aims to support young photographers and draw public attention to the challenges of photojournalism today. It is a platform for young photographers – talented and sensitive individuals open to all things new – to highlight people and events near us," the organisers wrote.
Winners will walk with 125,000, 100,000 and 75,000 rubles for the first, second and third places in each category.
The winner of the highest Stenin contest award – the Grand Prix – will receive 700,000 rubles.
One thousand Russian Rubles are equivalent to about US$14.
"Photo series and single photos can be submitted in four categories Top News, Sport, My Planet, and Portrait: A Hero of Our Time. One single entry and one photo series can be submitted in each of the four categories," said the organisers.
Oksana Oleinik, the curator of the photo contest commented the launch of the 2021 contest saying; "Launching another year of our contest is always like a shot of adrenalin for us. It means joyful anticipation of new works, new names, and new discoveries. This year, the start of the contest in such difficult conditions all over the world – during the COVID-19 pandemic – is also symbolic. New realities can change habits, dictate new conditions of work, but they cannot change basic values such as professionalism, the desire to create and share your ideas and vision of the world with a potential audience."
Those who win will also have their work exhibited in New York and other global capitals.
Professional photographers aged 18-33 can apply through the following links: https://stenincontest.com in English and Chinese (https://cn.stenincontest.com).Leroy Dzenga-Online Reporter /SPUTNIK