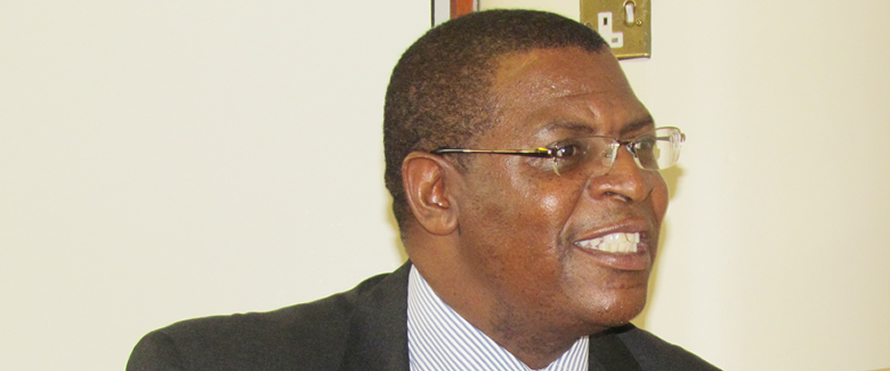 The Sunday News
Tinomuda Chakanyuka, Senior Reporter
THE main opposition under the MDC Alliance banner has hailed the President Emmerson Mnangagwa led political administration for creating a free environment for political activity, signalling a shift from the past regime where political activity by opposition parties was inhibited.
In an interview, MDC Alliance spokesperson Professor Welshman Ncube acknowledged that the new dispensation had brought about positive developments on the political playing field.
The MDC Alliance, led by Adv Nelson Chamisa brings together seven different opposition political parties contesting in the imminent harmonised election as a coalition.
Professor Ncube said unlike the previous regime led by former President Mr Robert Mugabe, the new administration had given opposition political parties the latitude to express themselves.
He commended the Government for the development.
"To be fair, there are things which were happening in the past which are no longer happening now. We commend the Government for it but they should do more," Professor Ncube said.
He added:
"For instance we used to have innumerable problems with the police banning meetings, saying they have the authority to say you can't meet.
"Thankfully this time around, they have not been abusing or misinterpreting Posa (Public Order and Security Act), which is a positive thing."
Professor Ncube said under the new administration opposition political parties have been able to freely hold rallies in what were previously no-go areas for the opposition.
"There were places which were no-go areas. If we tried to organise meetings in Chiweshe, in Murewa our people who would be organising these rallies would be subjected to assaults, their homes would be burnt, they would be threatened with banishment by traditional leaders.
"Even ourselves as we were driving, in the past, out of those no-go areas, we would be harassed. So far that has not happened and it's a good sign and we must recognise it as a good sign," he said.
Added the MDC Alliance spokesperson, "Therefore we have been able to do our campaign basically unhindered and we are happy with that. But that is not all that is ought to be done," he said.
Prof Ncube said while the opposition acknowledges the positive developments brought about by the administration, they would continue pushing for more reforms to allow credible elections.
President Mnangagwa has committed to free and fair elections in the harmonised plebiscite set for July this year.
"He has said election observers are welcome from any part of the world as the Government had nothing to hide.
@irielyan