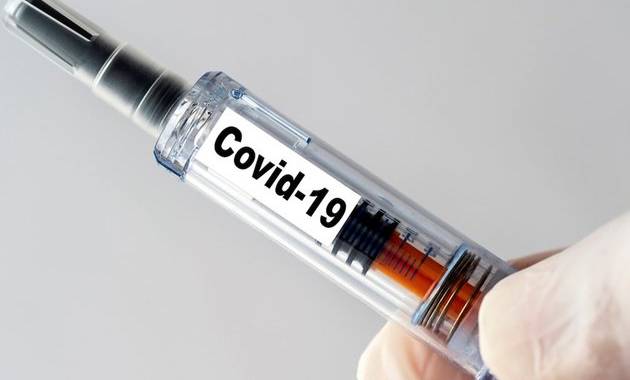 The Sunday News
Mugove Hamadziripi
THE Covid-19 pandemic has dealt our cities and towns a severe blow, stroking them in vulnerability of a period of extended decline since March 2020.
Slowly but surely, Zimbabwe's downtowns have been doing well. They had grown to become socio-economic engines, residential neighbourhoods in their own right, homes to growth in business sectors as industries like technology startups began to cluster there, as well as destinations for entertainment, including academic institutions.
Some downtowns across Zimbabwe, notably Bulawayo, Mutare, Gweru, Kwekwe, Chitungwiza and Harare were downright booming. Even in smaller towns like Bindura, Gwanda, including border towns like Victoria Falls, Kariba, Beitbridge, Plumtree, growth in downtown populations had completely changed the look and feel of former parking lots and under-utilized urban spaces.
However, the coronavirus pandemic has put these impressive socioeconomic gains at risk. Our once booming downtowns have just undergone a sudden and serious reversal that puts a cloud over their future. This can be witnessed a year later.
The coronavirus pandemic has dealt Zimbabwean downtowns severe blows across multiple dimensions. The first is the impact on local tourism and visitor-related spending. The convention and events business is a big pillar of economic activity in many downtowns like Bulawayo or Harare (who host such iconic events as Harare Agricultural Show, Zimbabwe International Trade Fair, Mine Entra, etc.), and some of them rely heavily on tourism as well.
This supports not just the hotel industry but also restaurants, clubs and other attractions including nightspots and informal traders including motor mechanics prying their trade here as well as street vendors. This industry has all but been shut down.
The rhetoric million-dollar question arises – Is there hope or prospect of an immediate bounce back? This has exposed a plethora of local and small businesses that depend on visitors at risk of shutting down permanently.
Secondly, local authorities are feeling the impact in the pocket. Rates targeting down town hotels, lodges, restaurants, night spots, directly provide revenues to local authorities. The next challenge has been virtual operations – increased working from home.
Whether or not there will be a major permanent uptick in remote work remains to be seen, but it is hard to imagine the share of people working remotely doing anything other than going up. This has tremendously reduced downtown office demand and employee headcount.
The writing on the wall is clear, many companies, large, medium and small, have decided not to have workers return to the four cornered walls / office despite relaxed lockdown measures. As has been the case, the very workers are a pivotal constituency that frequently patronize downtown restaurants, bars, retail institutions including churches or synagogues.
Those establishments that have weathered the storm and remained put in downtowns are utterly failing to overcome the loss of office-worker customers in the whole process. Some establishments as they slowly bounce back and finally summon their fatigued employees back to the traditional office, they are being met with an environment denuded or stripped of the traditional amenities that made downtown an attractive corporate location.
Zimbabwe's transit-dependent downtowns are at particular risk as well. Workers may want to avoid riding transit or being in other dense environments perceived as riskier, at least for a period of time. A good example being Egodini in Bulawayo.
But the bigger risk is from fiscal problems that undermine services such as public transit, reducing service and reliability. These downtown areas (Harare Road, Khami Road, Luveve Road, Macs Garage as in the case of Bulawayo) are much more dependent on public services to sustain their functioning and attractiveness than suburban communities or the downtowns of smaller, more automobile-centric cities.
All of these factors mean that many Zimbabwean downtowns were walked back into the past by the pandemic within a few months. The result has been a new normal, a new dynamic altogether.
Development from rising downtowns has typically spilled over into adjacent neighbourhoods in the urban core, but many of those neighbourhoods have weathered the pandemic much better than downtown. Now part of the challenge is to reignite downtowns in part by reversing the process — drawing on vitality from surrounding neighbourhoods.
Regardless of how or whether this is accomplished, many Zimbabwean towns and cities find themselves with a downtown that is now in danger of an extended period of decline. Finding a way to bring their downtowns back quickly is part of the post-coronavirus challenge they face.
Our cities,towns have a choice to make. Yes, we can revive the downtowns for the betterment of our local economies and beautiful country.
-Mugove Hamadziripi is a Development and Communication Practitioner / Specialist with Erongo Consulting Group, www.erongoconsultinggroup.com, and can be reached at
[email protected]