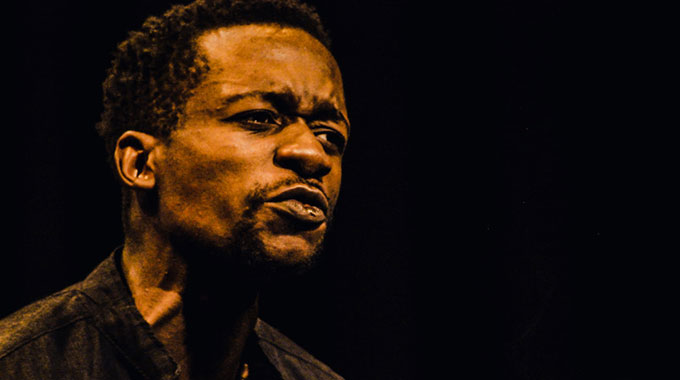 The Sunday News
Bruce Ndlovu, Sunday Life Reporter
AFTER shocking the theatre scene in Zimbabwe with his one-man play, the Passions of Black Jesus, Nama award-winning writer and actor Philani A Nyoni has set tongues again with the sequel to that production, the Testament of
Black Jesus, which got its debut at the Almasi African Writers Conference on Friday.
The Almasi African Playwrights Conference is designed to identify new African dramatic writing talent and facilitate the further development of new African dramatic pieces.
Friday was the first time that Nyoni presented the sequel to Passions of Black Jesus, a production that was earned him a nomination at the African Writers' Award last year.
With the first instalment in the Black Jesus series, Nyoni sought to shake both creative and orthodox Christian interpretations of the Son of God, questioning why if there was no accurate enough description of Jesus, who is to say that he was not black or a woman, for instance.
Usually, the same image of Christ can be found around the globe whether it is in paintings, sculptures, crucifixes or movies. According to Joan Taylor, a Professor of Christian Origins and Second Temple Judaism at King's College London, that image is a far cry from a historically accurate depiction of Jesus.
Nyoni revealed that sequel would explore his disgruntlement with the often-used images of Christ in greater depth.
"The sequel is much longer than the prototype, about three times as much. We follow the story of Mkhanyiselwa as in her quest to spread enlightenment in The Land of The Antelope with her faithful sidekick, Nomazulu," he said.