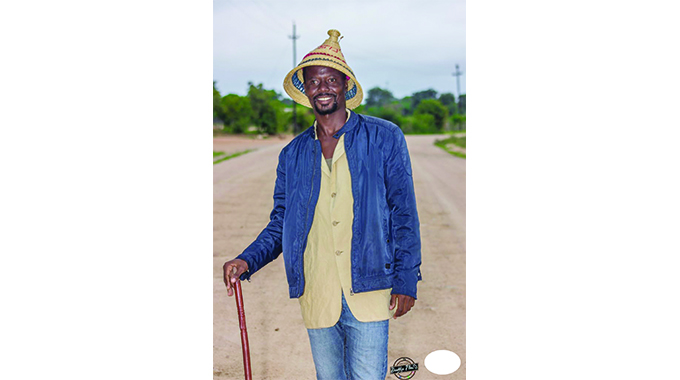 The Sunday News
Bruce Ndlovu, Sunday Life Reporter 
PIZZA might owe its origins to the city of Naples but even in Bulawayo, thousands of kilometres away from the kitchens of that famous Italian city, it is still a highly sought-after delicacy, to the extent that many sacrifice their precious time in queues waiting to acquire it. 
Despite the fact that Bulawayo has proven its love for pizza, it is still largely a dish offered by takeaway outlets dotted around the central business district or in restaurants located in the western parts of the city. 
However, a new Tshisa Nyama located in Sizinda township has decided to bring a new flavour to Bulawayo, offering pizza ekasi. Something 23, a spot founded by city promoter, radio personality and actor Marshall Mpofu, is set to launch its pizza offerings on 9 December, after acquiring a reputation for producing a wide range of flavoured grilled chicken.   
"I have always traded as Gesh23 but when I started offering food and drink as products, I was travelling with Madlela (Skhobokhobo) and he said I had been using that name for too long," he told Sunday Life in an interview.
"He said as much as people know it, I should use another name for the Tshisa Nyama and that is when the name Something 23 came from. We specialise in a lot of meats but our main thing is chicken. We do all kinds of chicken from peri-peri chicken, Portuguese chicken, lemon and herb, barbeque and other flavours. So, on 9 December we are taking the opportunity to launch our pizza and we will sample the pizzas and we will give people that are in our immediate environment a chance to sample them. after that we will then start selling them." 
Mpofu said while he was involved in the arts, it was important to explore other business avenues, with a pizza joint in the township one of the most appealing. 
"This is a brand that needs to expand in different branches. It doesn't mean that when you're an actor, a DJ, or any other artiste you cannot venture into other businesses. If you're a clever artiste, you need to spread your wings and fly because art can just end at any time. I'm still a radio personality, I'm still an actor," he said.