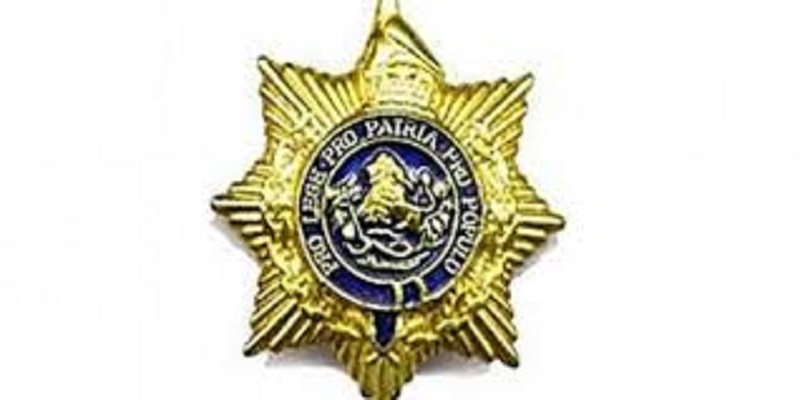 The Sunday News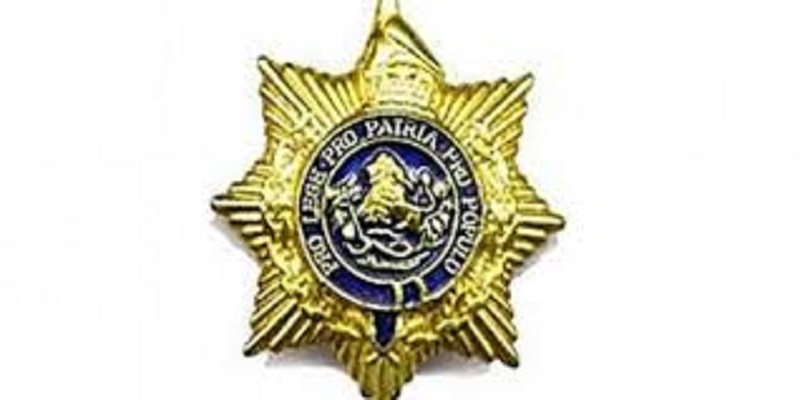 Sukulwenkosi Dube-Matutu, Gwanda Correspondent
POLICE in Gwanda have issued a three months prohibition order against carrying of dangerous weapons in a public place following a spate of crimes involving these weapons in the district.
Officer Commanding Police in Gwanda District, Chief Superintendent Enock Sibanda said police will intensify patrols and conduct stop and search during the ban period which stretches from 15 June to 15 September.
"As police we believe that the carrying in public, whether openly or in concealment, in a public or public display of these weapons is likely to cause public disorder or a breach of peace. These weapons are namely catapults, machetes, axes, knobkerries, swords, knifes, spears, daggers or any traditional weapons.
"We have issued this order as we have recorded a number of assault cases in Gwanda which involve these weapons. These cases are recorded mostly in mining areas as a result of gold rushes and drinking spots. As a result during this period we will intensify patrols and conduct stop and searches," he said.
Chief Supt Sibanda said once found these weapons will be confiscated and culprits prosecuted.
He said anyone who failed to comply with this order in terms of Section 14 (4) of the Public Order and Security Act (Chapter 11:17) subsection (1) will be liable to a fine not exceeding level five or imprisonment for six months or to both a fine and imprisonment.
Chief Supt Sibanda said this order will also help to ensure that peace prevailed during the election period.
He said they had not received any reports of cases where these weapons were used to instigate police violence.
He urged community members from Gwanda to maintain this peaceful environment throughout the election period and for candidates to campaign peacefully.
@DubeMatutu