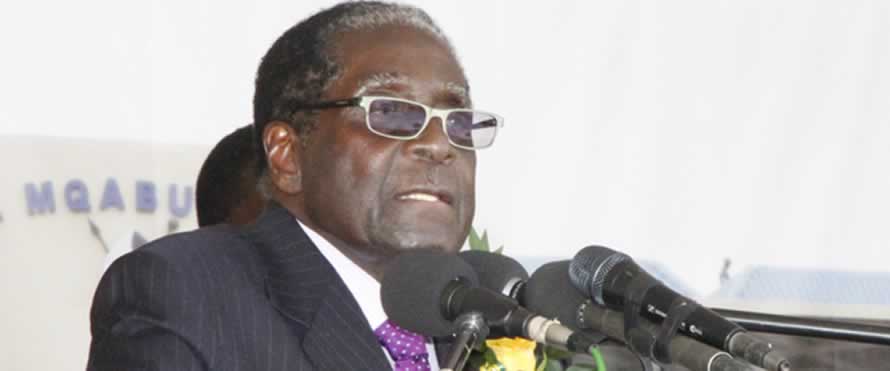 The Sunday News
ABOUT 85 percent of Zimbabweans approve of President Mugabe's policy orientation and leadership, while 68 percent are confident in Zanu-PF's governance style, a public opinion survey by the Zimbabwe Global Initiative (ZGI) reveals.
And Vice-President Mujuru weighed in yesterday, urging the nation to be grateful for God-sent leaders like President Mugabe who has ensured peace and created abundant life-transforming opportunities for the majority.
According to the ZGI's nationwide poll, 85 percent of participants were asked to name the person they would vote for if national elections were called spontaneously and they picked Cde Mugabe.
Only 11 percent went with opposition MDC-T leader Mr Morgan Tsvangirai.
Another two percent said they would vote for "any other candidate" while four percent abstained.
The survey also revealed that despite polling over 60 percent of the vote in the July 2013 plebiscite, President Mugabe's support had surged on the back of his electoral victory and appointment as Sadc chair.
In addition, 71 percent of respondents were convinced "the future of opposition parties in Zimbabwe was doomed", while 68 percent expressed confidence in Zanu-PF.
Only nine percent threw their weight behind the MDC-T and three percent opted for "other parties".
Still, another 20 percent said they were undecided.
The survey also noted that 60 percent of young Zimbabweans were concerned about high levels of unemployment with