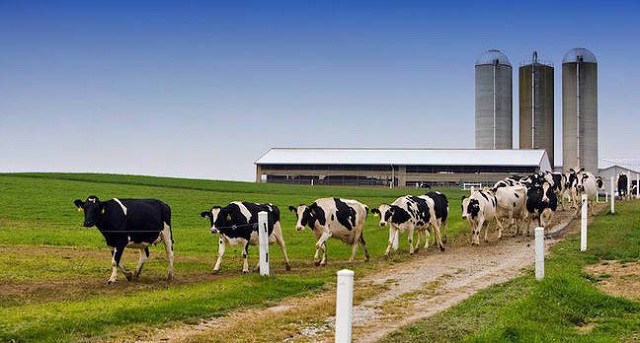 The Sunday News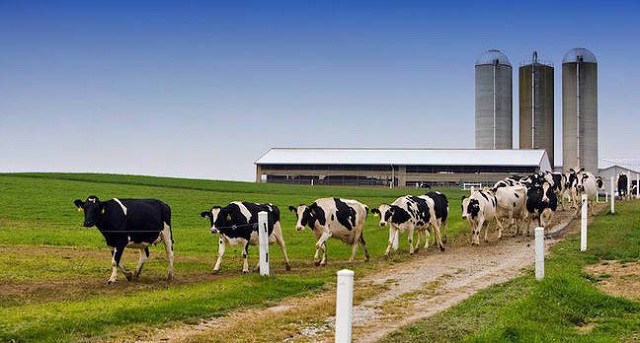 Mhlupheki Dube
THE launch of Command Livestock Programme in Insiza District last week brought a fresh and encouraging participation of private sector in the livestock sector.
The private sector participation especially in promoting and stimulating production has always been missing in livestock value chains but well represented in crop production side. It is common knowledge that private sector has been playing a very significant and visible role in such value chains as the tobacco and cotton production as well as some selected horticulture value chains through various contract farming models.
However, the same kind of participation has been missing in the livestock value chains hence the cause for celebration.
There are many livestock value chains for which private sector participation is crucial. The dairy value chain is one such sector which can benefit immensely from private sector involvement through this command livestock programme.
While it is acknowledged and appreciated that the dairy revitalisation programme has done tremendous work towards rejuvenating the dairy sector, there is still a lot of scope in terms of what still needs to be done so as to bring the dairy sector to the same levels of yesteryears.
There are dairy zones which have gone down over the years and these could be rejuvenated through acquiring new dairy cows and equipment for the milk collection centres. Areas such as Esigodini and Figtree quickly come into mind. These are the areas where I think the intervention of the private sector through the Command Livestock Programme could be very effective and useful.
The country has a deficit of seven million litres of milk that can only be offset permanently through increased production in the entire dairy sector. It is therefore in perfect order to call for the private sector such as the milk processors and other interested players to come in and help farmers procure dairy heifers as well as setting up or rehabilitating milk collection centres in order to improve milk production levels in the country.
In the same vein, we can also call for private sector involvement in other livestock value chains such as poultry, small stock and pig production sectors.
Is it not possible for private sector to adopt the out grower models that used to work so well especially in the piggery and poultry sector?
There are serious farmers in all these sectors but they lack the necessary support for them to realise full potential.
I am sure there is nothing wrong with meat wholesalers adopting the outgrower scheme as a contract production model which can enable them to have a constant supply of proper quality product be it pork, goat meat or poultry.
I therefore, expect the Command Livestock Programme to attract enough private sector players to activate the various livestock value chains.
Still on Command Livestock, I have noticed that there is a huge information gap in terms of accurate information. Farmers run all over social media platforms and some offices looking for information on how they can proceed so as to be part of the programme but there seems to be no one willing or capable to comment authoritatively.
My concern is we will begin to hear the same old stereotypical claims that people in Matabeleland are slow adopters when the information about the programme is so difficult to find as if it's classified. Can the relevant Government offices be adequately equipped with this information as well as the farmers' union so that it can be easily accessible and disseminated to farmers for their use.
Right now as I pen this article there are conflicting and confusing statements as to whether the application process for Command Livestock has begun or not? It is therefore in the interest of drivers of the programme and farmers to share this information openly and accurately so that it can be a success.
Uyabonga umntakaMaKhumalo.
Feedback [email protected]/ cell 0772851275.