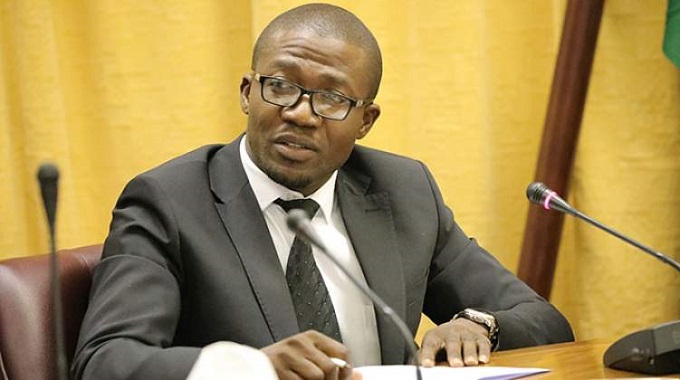 The Sunday News
ZIMBABWE can save foreign currency through reinforcement of value chain for goods that can be produced locally to cut the import bill and trade deficit, Industry and Commerce Minister Mangaliso Ndlovu has said.
Potatoes, fertilisers, dairy products, pharmaceuticals, packaging material, crude soya bean oil and wheat among others made up the bulk of imported products.
Indications show that in the dairy sector for every one litre of milk imported into the country it cost US$0,85 cents in foreign currency and if the same litre is manufactured locally, only US$0,25 cents will be required for raw material imports, thus saving US$0,60 cents per litre in foreign currency.
In the packaging sector the cost of importing a finished mealie-meal bag is US$0,20c and if the same product is produced locally US$0,12c would be required for raw material importation, thus saving US$0,08c per bag in foreign currency.
ALL SHARE
The All Share index closed the week in red after losing 2.88 points 1,82 percent to close at 155.08 points. Delta led the losers with a $0,2882 loss to close at $2,9001, First Capital Bank dropped $0,0058 to $0,0652 whilst Econet traded $0,0053 lower at $1,4900. Cassava Smartech came off $0,0021 to settle at $1,4903.
Trading in the positive was SeedCo which added $0,0470 to end at $1,9998, Old Mutual Limited recovered $0,0380 to close at $9,5041 and African Distillers put on $0,0313 to $1,5613. Axia also gained $0,0179 to $0,4300 and Zimpapers traded $0,0136 stronger at $0,0816.