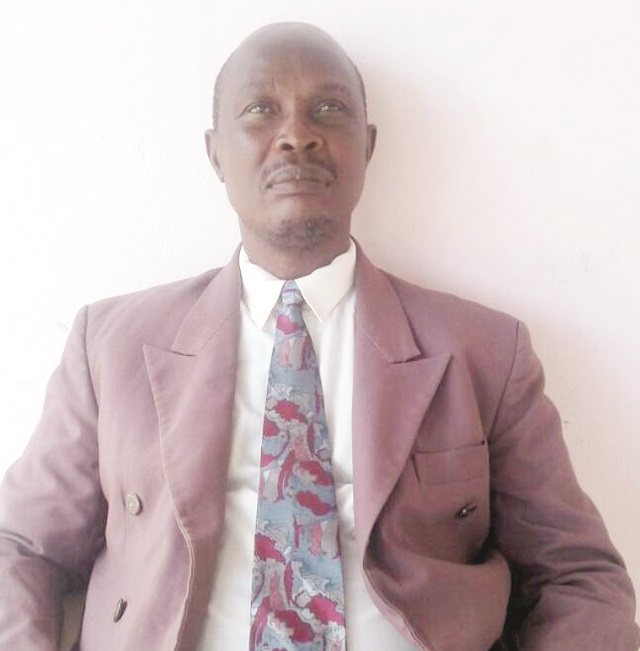 The Sunday News
Robin Muchetu, Senior Reporter
PROFESSIONAL hunter, guide and horticulturalist Mr Mapfumo Peter Gava of United Democratic Front (UDF) says he can tackle the problems facing Zimbabwe by addressing reconciliation and healing for past atrocities once elected as President.
Mr Gava, is one of the 23 who filed their papers to contest as a Presidential candidate in next month's elections. Mr Gava is based in Lusulu in Binga where he runs a horticulture project.
"As UDF, we want to ensure that we compensate all victims of political violence from 1980, we have those that suffered permanent disability, some were killed and some have wounds that are testimony to their participation so we want to compensate such people," he said.
Mr Gava said compensation of everyone who lost something in political violence will bring peace,  healing and development to the country. He said events of the past had a bearing on the future of the country thus the need to compensate those who paid the price for Zimbabwe to be where it is today.
"Regions are losing out because everything is centralised in the capital. Money generated from places like Victoria Falls must be circulated there and further develop the tourist resort but that seldom happens. Regions have lost control of their own activities such as infrastructure development, and investments because of centralisation," he said.
Mr Gava said he will lure Zimbabweans in the diaspora to come and help in the development of the country. Mr Gava said UDF was formed a few years ago and has new faces that will bring in new investments opportunities for the country. Mr Gava has over the years been managing wildlife camps in South Africa, Namibia and Tanzania and has established a horticulture project in his rural home in Binga.