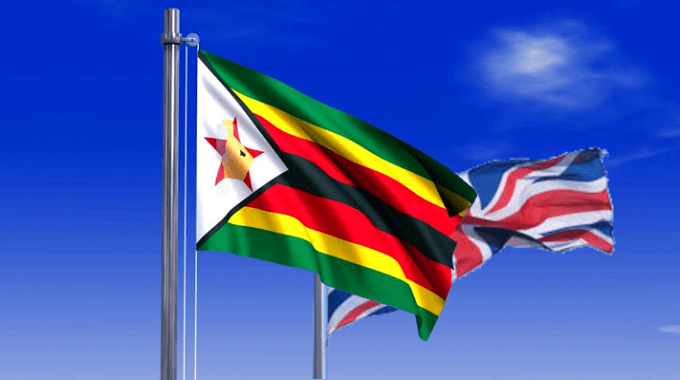 The Sunday News
Judith Phiri, Business Reporter
THE United Kingdom (UK) Embassy has called on the industry in Zimbabwe to expand, diversify and value add their export products, a move that will unlock more potential markets for the country to penetrate.
In the past 20 years, Zimbabwe has been successfully exporting to the UK and this indicates that there is potential to regain the lost market share and increase exports to the market. In 2021, according to Zimstats, statistics indicate that exports from Zimbabwe to UK stood at US$14 million.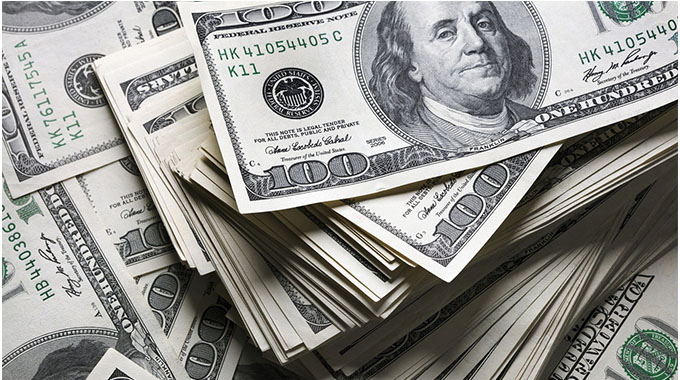 In an interview on the sidelines of the Zimbabwe National Trade Tariff Conference in Bulawayo on Thursday, British High Commission's Southern Africa Trade for Development, head of Trade Policy Mr Charlie Morris said trade between the UK and Zimbabwe was important.
"Trade between the UK and Zimbabwe is hugely important, we really want to see that strengthen and grow in the coming years. Our hope and ambition is that the new economic partnership agreement that was signed between the UK, Zimbabwe and other partners in the region will be a fantastic tool to enable that to happen," said Mr Morris.
He said accessing the UK market post-BREXIT for most traders was largely still the same as before, as the preferences, standards and regulations were still the same.
"We always recommend that if you are interested in exporting get professional advice on the standards and that will enable you to see the best opportunities as an exporter."
In terms of lucrative markets, Mr Morris said peas had a lot of export potential to the UK market.
"We also want to see a shift on the types of goods that are exported so that they are not just simple goods or necessarily just agricultural goods. We want to see, for instance, more value added manufacturing and complex goods make it to the UK market. While at the same time it will enable jobs and growth here."
Mr Morris said though the diaspora communities in UK were the largest consumers of goods from their home countries, markets were not only limited as there were plenty of British people and other people in the UK markets who would be interested in the fantastic quality of products that were exported.
"There are no specific products barred to enter the UK market, so Zimbabwe in that respect will be treated like any other country in the world. The UK of course have high standards when it comes to plant and animal health. Also, indeed the health and safety of our population so we do always need to ensure products imported to the UK meet those standards but thankfully there is lots of help and advice online to enable people to do so."
Meanwhile, Zimbabwe's export development agenda seeks to grow the country's exports by penetrating new markets, as well as unlocking access to markets that previously topped as destination centres for local products.
This is part of President Mnangagwa's re-engagement drive, where the country is integrating into global supply chains, following years of isolation. In line with the aspirations of Vision 2030, the Second Republic, through NDS1, has committed to accelerate engagement and re-engagement process aimed at reintegrating Zimbabwe into a favourable global position.
The target is to position Zimbabwean products at the centre of all lucrative markets, new and old.
ZimTrade, the country's trade development and promotion body, has facilitated the entry of many local firms into export markets and has said although new markets present lucrative opportunities, there are vast low hanging fruits in country's that were previously major trading partners of Zimbabwe, with UK one such country.