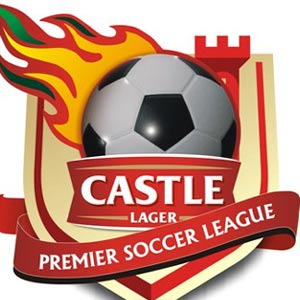 The Sunday News
THE Premier Soccer League is set to appoint an independent prosecutor who would be responsible for issuing summons to either clubs or players accused of a misdemeanour. The prosecutor would also lead the PSL prosecution in disciplinary cases.
Confirming the development, Kennedy Ndebele, the PSL chief executive officer, said they resolved to appoint a prosecutor to lead their cases to ensure transparency in resolving their cases.
He said previously they relied on former board member Tavengwa Hara to that effect, but hit a concrete wall when Hara ended doubling up as a witness. "It was agreed during our annual general meeting that we recruit a prosecutor on a need have basis and he will be responsible for issuing summons on behalf of the PSL whenever there is a case that needs his attention.
"He is the one who will also argue the league's case during hearings once a team or player has been hauled to appear before our disciplinary committee. It was agreed that the continued use of Hara might present us with a conflict of interest when he has to be the witness again in the same issue," said Ndebele.
Ndebele said they would soon advertise in the Press seeking a person with either legal qualifications or a retired and even a practicing prosecutor who could avail himself anytime for hearings.
The PSL CEO added they would not look much into the person's sporting background as they only needed someone with legal knowledge.
Ndebele, however, said rules were clear that clubs would only be represented by club officials during hearings and would not be permitted to engage a legal practitioner.
"Clubs would still be represented by club officials during hearings while players can only call the vice-chairman of their clubs to stand on their behalf," said Ndebele, adding that other offences that have set fines, whose schedule was released earlier this month, would not need any hearing as they were automatic.
Some of the offences listed along with their penalties in the schedule of fines include using a kit without player names or improperly printed on the back of the shirt and that attracts a penalty of $25 per player, the same amount would be charged if a team uses a playing kit with the name of a player or sponsors logo not properly secured as per standard PSL Kit Regulations.
A team that fails to fulfill a league fixture without a valid reason would be fined $1 250 with the opposing team being awarded three points on a 3-0 score line.
Delaying match kickoff or arriving 15 minutes late of the official kick-off time shall see a team being fined $250 while failing to use designated dressings rooms or using an undesignated entry point into the stadium or field of play shall attract a $750 penalty.