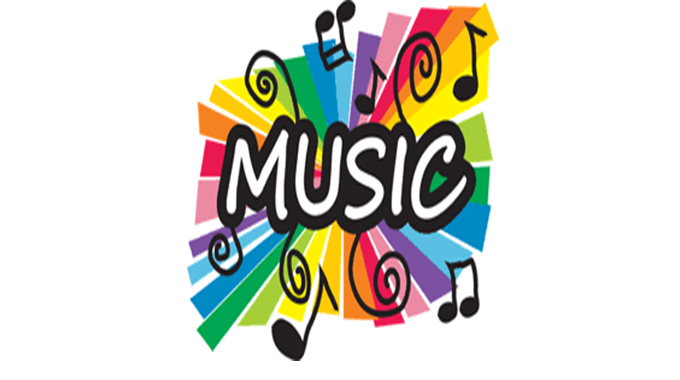 The Sunday News
Sunday Life Reporter
WITH four albums to his name and launching his fifth one in a few days to come, Sylvanos Chanduru aka Ras Chanduru is no longer a newbie in the music industry.
Although he has not seen it all, he is now qualified to give advice to those that want to get in the industry much so because of the not so comfortable and privileged setting from where he is doing his music.
He is not in jail, neither is he a fugitive or in hospital. Chanduru is a teacher at a rural secondary school and his musical calling doesn't really sprout in such conditions especially now that digital technology is the new game in town for marketing the product to the fans and radio stations.
A combination of both determination and passion has spurred him on. This has been coupled with the reception that his music has been getting and the fact that he has been accorded a local celebrity status in a set-up where such personalities are scarce and normally worshipped.
Like most musicians, Chanduru has identified himself with the local community by including in a few of his songs names of popular people and popular places that are known in the communities surrounding him. His albums include Social Media, New Era, Kuseri Kwekuseri, Judgement Day and Sherenyenye that is expected to be launched next week.
"Like most musicians, I am a social commentator who observes and comments on things that are happening around us. Most of these things are part of our daily lives while some are happenings that change the course of people's lives. Such events remain etched in their memories and are made more memorable through a song that sometimes keeps on reminding them of the event, either good or bad," he told the Sunday Life in an interview.
He said events like Cyclone Idai got a number of artists including himself singing about them in different ways they saw fit as a reminder of the historic tragedy that befell the country. The same can also be said for Covid-19.
Some of the songs, he said, sought to unpack words that would have been made popular by people with musicians commenting about them in a way they understand and appreciate them. He talks about his forthcoming album Sherenyenye that he says has six tracks which are Mbinga, Nhoko dzezvironda, Sherenyenye, Kaslander kachocolate, Amai, and Machapa.
He says in Mbinga he mirrors the aspirations of a young school boy in which he wishes to get rich once he is grown up. However, life turns nasty and fortune refuses to smile at him leaving the young man contemplating the use of black magic.
"It educates people that through hardworking, sacrifice and endurance, even under harsh conditions, one can still get rich (become mbinga). Wealth acquisition through evil ways is not appropriate, it invites future problems and it is ephemeral. The song also meekness as opposed to pomposity where one also helps the poor
In Amai the musician shares his personal experience after losing his mother.
"This one is an emotional song which reflects my experience. I felt the gap after my mother's death since she played a pivotal roles in my life as a pillar of strength. I recall my mother's last words on her deathbed and they keep on wrenching my heart. I did it in Shona and Tonga languages," he said.
In Kaslander kachocolate the musician said it was part of the youthful language used by an uncle to describe the choice for a wife of his nephew (kaslender, kachocolate, kayellowborn, kaempress).
Chanduru said there were a number of challenges they were facing from the rural setting they were doing music in from lack of halls with adequate space and electricity to stage lives shows to lack of Wi-Fi to market music since marketing of music was now effective online.