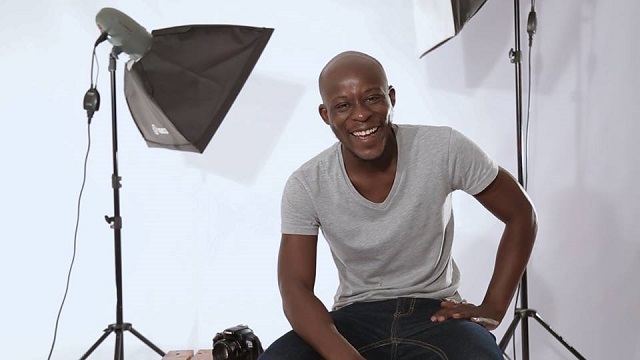 The Sunday News
Vusumuzi Dube, Senior Reporter
A SOUTH African based record label which aims at benefiting Southern African artists have engaged Zimbabwe music video producer, Vusa Blaqs as part of their team.
The record label- KayNine Studios- is owned by Zimbabwean-born and South Africa based Khumbu Malinga, with it's headquarters located at the neighbouring country's affluent Fourways District.
In a statement, Malinga said they  will be releasing a new single by Bulawayo born Afro-pop musician X-mile.
The single together either the music video will be released on Tuesday.
"The single narrates the story of a young man from Bulawayo who falls in love with a South African woman hence the song title; Induk'enhle taken from the Ndebele saying, Induku enhle iganyulwa ezizweni.
"The video of the song stars South African business woman and socialite Pruehanna and was shot and edited by Vusa Blaqs Hlatshwayo of Umsebenzi kaBlaqs," said Malinga.
He said X Mile's single will be released and distributed online and to all major television networks in the SADC region.
"We are also proud to be working with award winning Vusa Blaqs to produce all our music videos, documentaries, short films, movies and advertorial material that shall be done under Kaynine Visuals.
"In the same vein Kaynine Studios wishes to put it on record that it will be opening its Zimbabwean studios in February 2021. The studios shall incorporate both the audio recording side and the video recording and production side," said Malinga.