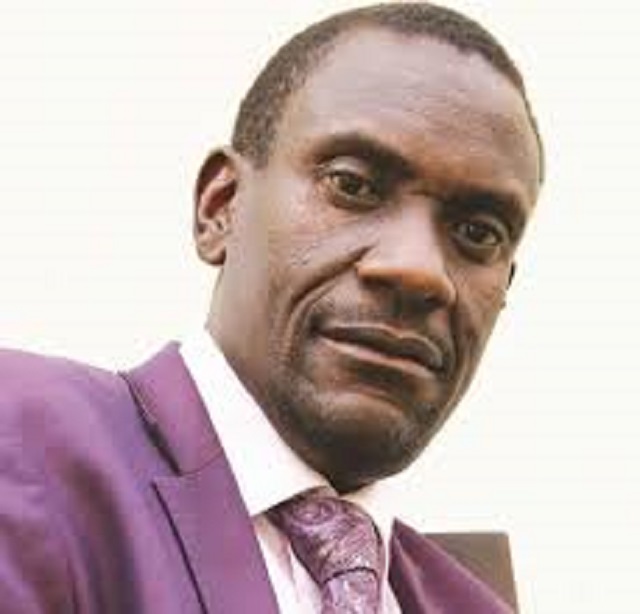 The Sunday News
Michael Magoronga, Business Correspondent
ABOUT 1 000 farmers are set to benefit from the revitalisation of Kwekwe's Exchange Irrigation Scheme in the Midlands Province after Government availed funding for the rehabilitation and expansion of the scheme.
The development comes after the Ministry of Lands, Agriculture and Rural Resettlement and International Fund for Agriculture Development (IFAD) developed a seven- year small holder irrigation revitalisation programme (SIRP) estimated at $60 million targeting drought prone areas.
In Midlands Province, the 168 hectares scheme is the first beneficiary and three more schemes from three districts which are yet to be identified are also lined up to benefit from the scheme. Speaking during the district launch of the SIRP last week at Exchange Irrigation Scheme in Silobela, Midlands provincial irrigation engineer, Shingirirai Zano said the programme is targeting 1 500 hectares in the province.
"In this programme, we are targeting to revitalise about 1 500 hectares of land in four districts in the province. And this is our first beneficiary of the project in the province given its size and the number of farmers it can benefit. This is the largest in the district and one of the most organised hence it was given first priority," he said.
Eng Zano said three more schemes would be identified so that they benefit from the revitalisation programme.
He said the programme, entering its second year, will see revitalisation that include pipe connections, electricity transformers, construction of farm houses, provision of inputs, training of farmers, fence erection and expansion of irrigation schemes were necessary.
"The SIRP will rehabilitate and expand targeted irrigation schemes and support the schemes and surrounding rain fed areas to increase production, productivity and income as well as access to agricultural markets and financial services," said Eng Zano.
He said the total budget for the revitalisation of the scheme will be done after feasibility work on site.
Addressing the same gathering Minister of State for Midlands Provincial Affairs, Cde Owen Ncube said the Government is committed to ensuring food security in the country.
"This project goes on to show how much our Government is committed on issues to do with food security and nutrition in the country. Given that the country did not receive rains as expected, the Government has rolled out such programmes to curb deal with hunger," he said.
The national programme was officially launched in Masvingo and its total cost is estimated at $60 million. IFAD provide $40 million, while the Government and financial institutions chipped in with $4,9 million and $1,5 million respectively. The national programme will benefit four drought prone provinces namely Midlands, Matabeleland South, Masvingo and Manicaland.