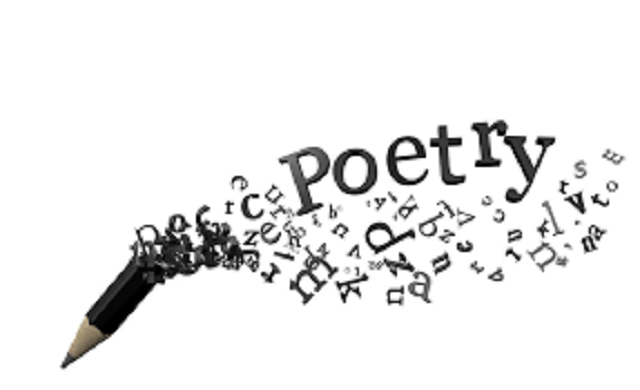 The Sunday News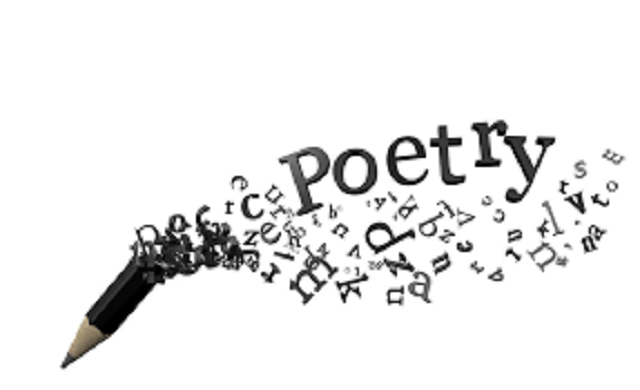 Nigel Siziba, Sunday News Reporter
ROYAL Writers are set to publish their anthology of poems titled Galaxy of Poetic Voices on 8 October.
Sunday Life managed to get in contact with Mufaro Luckson Pasipanodya the representative of the organisation who took us through their book while unpacking who the ambitious writers are.
"Basically Galaxy of Poetic Voices is a fertile poetry anthology which carries cross-cutting themes that are very crucial in people's daily lives. Its sphere of coverage embraces aspects to do with poverty, marriage, technology, religion, culture, love, joy, humanity and many other important sub themes," he said.
The book does not have poems only but also eye opening quotable quotes and for academic purposes.
"This book does not have poems only but also eye opening quotable quotes and heart-warming notes by poets to psychologically emancipate the human race with soul-soothing philosophies. The poems have no limit though the preference was for academic purposes to enlighten current and future book mongers and broadly to help them broaden their critical and analytic skills," said Pasipanodya.
Asked who Royal Writers are, he said:
"Royal Writers are a coat of many colours whose universalistic identity is derived from their affinity for the paper and pen summarily amplified in genre of extra ordinary parentage: Literature. We are a mouthpiece emitting diversified libretto.
It is composed of Tsevetana Dhliwayo, Stephen Mupoto, Nodumo Mpofu, Seth Wesley, Chantell, Tsitsi Murembeni, Charmaine Siphiwe Muza and myself.
This is a multifaceted mishmash, an array of determined wordsmiths from varied professions who decided to advance the rules of poetry,"he said.
He further said the motive of writing the book was to be a societal mouthpiece, help in promoting education and provide a new literary paradigm.
"Our prime and collective drive is the passion to be a classic brand and societal mouthpiece especially deriving from the fact that the distance between spoken and unspoken words is spoken. The desire was to speak from the depths of suppression in ancient and contemporary literary cosmos.
"Again we wanted to help in promoting education through a collective contribution to the new education curriculum, though we look beyond secondary education that the book can even be studied at university. We also wanted to provide a new literary paradigm which is a breath of hope to mend the ever yawning schism within the societal framework satirising the vices of society through writing," said Pasipanodya.
Royal Writers also feel like they are competent enough in the industry.
"We are already the strongest ink dipped further in the writing industry especially considering that we are from different professions.
Our popularity is unstoppable for we are here to take the writing to another level and our hearts are open for partnerships and sponsorships for the love of literature," he said.
He added that in five years time they want to be the best writers locally and internationally.