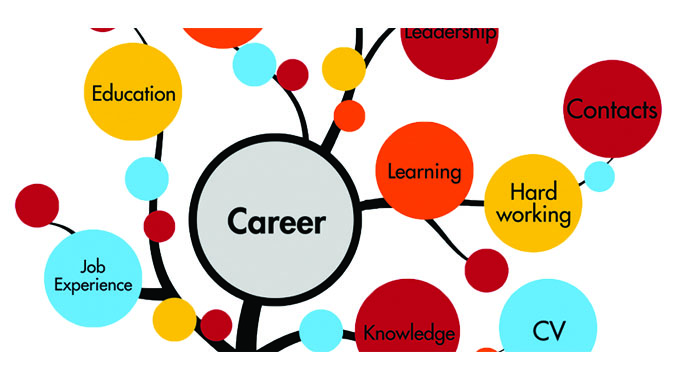 The Sunday News
Judith Phiri, Sunday News Reporter
A BULAWAYO based Trust, Focus on Emakhaya Educational Support Network, has developed a platform to assist students in rural areas to be able to acquire relevant educational information as well as career guidance assistances.
In an interview, Focus on Emakhaya Educational Support Network founding member and head of programmes, Mr Ziphathele Ncube said they developed the platform after noticing that most students in rural areas were lacking essential educational information and career guidance development.
"The target of the programme is to probably bridge the existing gap that we have as a lot of rural students face challenges because they do not have the right and relevant information that can help them to become successful people career wise.
"And also, they seem to lack in career development qualities and skills. So, our target is the students from the affected communities especially in Tsholotsho that is where the organisation is originating from," said Mr Ncube.
Mr Ncube said they were offering their services on WhatsApp groups such as Ezemisebenzi leMfundo Group 1, 2 and 3 for information dissemination and exchange of notes and some of their career guidance seminars were being facilitated by the Ministry of Higher and Tertiary Education, Science and Technology Development's industrial training and trade testing department.
He said they had managed to achieve a greater goal of reducing the number of teenage girls who got married off at a young age after failing their O-Level subjects and there was a drop in the number of teenage boys who would cross over to look for employment in South Africa.
With the assistance of a group of young people, he said they were also making sure that they disseminate information or adverts about educational enrollments at polytechnics or vocational training centres, or nursing or ZRP trainings to community groups so that most students could also see them.