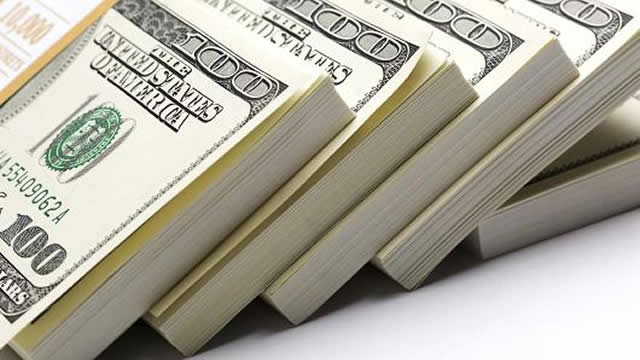 The Sunday News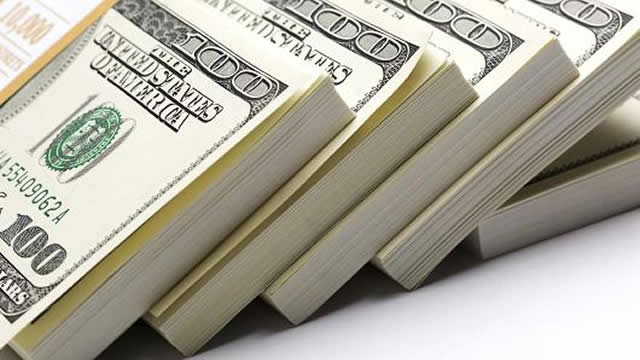 Dumisani Nsingo, Business Reporter
A leading South Africa-based Zimbabwe-owned construction company, Business Integrated Technics (BIT) Resources has injected about $1 million in setting up a quarry granite mine in Umguza District in Matabeleland North Province.
BIT Resources engineer Mr Nkululeko Sibanda said the company decided to invest in the country after identifying an existing market opportunity in the construction industry.
"We decided to invest in Zimbabwe after we realised an existing gap in the quarry granite industry. We realised that there was one player enjoying a monopoly of the market, covering the whole of Matabeleland region and some parts of Midlands and determining prices.
"Looking at the pricing structure we felt it was ridiculously higher compared to the prices offered in South Africa and we felt that the player is being unfair and unjust especially to potential home seekers intending to construct houses as well as those intending to embark on infrastructural developments," said Mr Sibanda.
There are two quarry granite mines operating in Matabeleland namely Davis Granite and Khami Quarry Mine and the former enjoys a larger chunk of the market.
Mr Sibanda said his company has invested over R16 million towards the purchasing of mining and processing machinery which include state-of-the-art equipment such as the jaw crusher, con-crusher and a ready mix concrete plant for use at the new mine.
"We are going to be one of the first companies to have a ready mix concrete plant in the country enabling us to deliver concrete to our clients. We procured the machinery at a cost of R4,5 million. Our Osborne jaw crusher is also a reputable brand with a capacity of crushing 60 tonnes per hour and it was worth R1,8 million.
"We are also going to install a con-crusher which is suitable for the production of road gravel. It should be noted that the small stones used in road construction shouldn't have sharp edges but they should be roundish to ensure that they don't damage tyres," said Mr Sibanda.
BIT Resources would be producing four lines of construction stones namely the 19 millimetre (mm) for general structural construction, 13 (mm) road construction, G5 which is used as a base in road construction and 6,5mm to dust for road construction and brick making.
Mr Sibanda said the country's construction industry is experiencing a significant growth and is optimistic about the business' prospects.
"The construction industry in the country is booming, there is a lot of activity with roads being fixed while people are in need of accommodation and judging by the number of residential stands being serviced in Bulawayo and the country as a whole, we are seeing that the market is readily available," said Mr Sibanda.
He said Zimbabwe was a good investment destination but much needed to be done to curb some red tape, bureaucracy and corruption among authorities.
"It took us over two years to be given the mining concession and the delay can be attributed to bureaucracy and corruption by authorities. For instance we had to be stopped from doing further exploration work at our initial site after officials from the National Museums and Monuments of Zimbabwe said we were very close to a heritage site and demanded $3 000 for them to carry out an assessment, which they never did. However, to our surprise, another competitor is mining far much closer to the heritage than we were," said Mr Sibanda.
The mine has started trial runs and its commissioning has been set on the first week of January next year.
"We are looking at commissioning during the first week of January and our team of specialists and experts from South Africa is expected into the country next week to make sure everything is set and ready to operate. We are currently employing 24 workers and when we are fully operational we intend to have a workforce of up to 60," said Mr Sibanda.
He said the company has plans to venture into property development as part of its medium to long term business strategy.
"We are looking at going into property development through which we will be stream lining concrete and property development as we are doing in Johannesburg," said Mr Sibanda.
The mine whose Environmental Impact Assessment (EIA) was conducted by Environmental Guardians Services (EGS) has an estimated life span of 75 years.
"We did the mine's EIA and we are currently doing quarterly environment audit reports which are done every three months to see if the mine is interacting well with the environment. The company was given its EIA certificate a month ago," said EGS environmental consultant Mr Michael Montana.
EGS has over the years done environmental consultancy work for various institutions across economic sectors, mostly in Matabeleland region and the Midlands Province.
@DNsingo