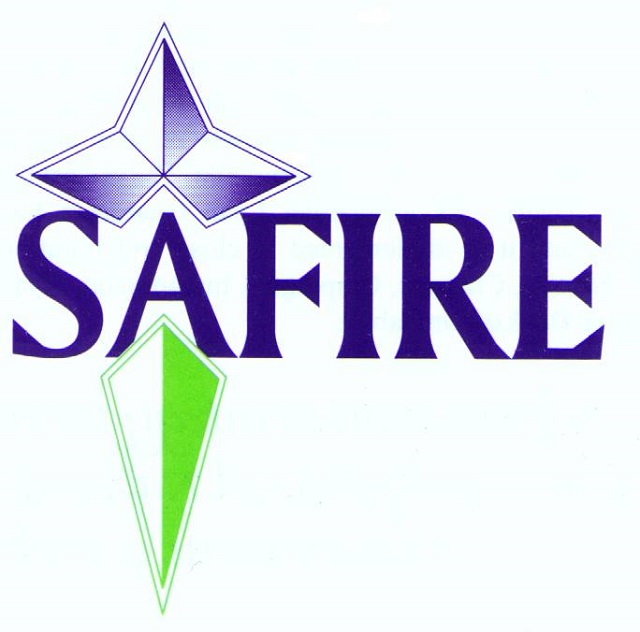 The Sunday News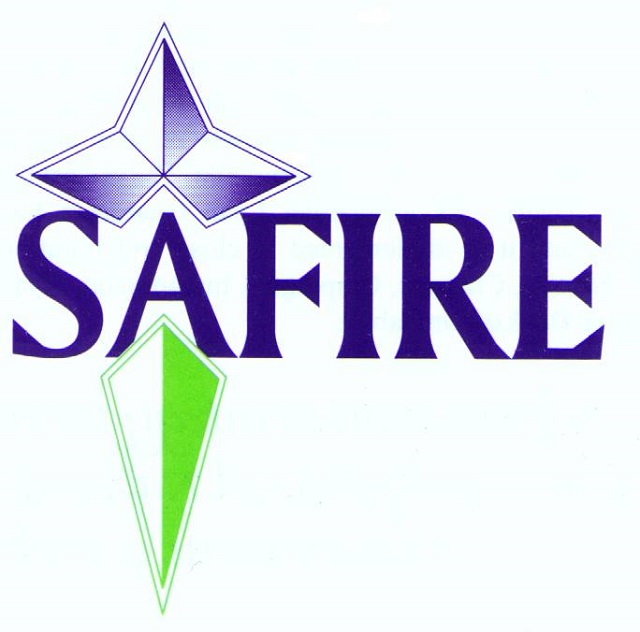 Dumisani Nsingo, Senior Business Reporter
SOUTHERN Alliance for Indigenous Resources (Safire) will set up two state-of-the-art wild edible fruits processing plants in the Matabeleland region as part of its efforts to promote value addition of natural resources and enhancing income generating initiatives in rural communities.
Food and Agriculture Organisation (FAO) project co-ordinator Mr Maxwell Phiri said two manketti processing centres would be constructed in the Matabeleland region with one situated in Lupane District in Matabeleland North Province and another in Matabeleland South's Matobo District.
The processing plants are part of the Forest Forces project which is being funded by the European Union (EU) and the FAO and its being implemented in Matabeleland North, Matabeleland South and Manicaland provinces. The project has commenced in Hwange District (Matabeleland North) and Chimanimani (Manicaland) where factories were set up through refurbishing existing buildings for the production of various baobab products.
"The whole objective of this project is to add value to non-timber forest fruits, for instance one can get jam from pulping marula and the nut which they can express oil from with most communities having a history of using the oil for cooking while it is used in modern hair products.
"The baobab fruit can also be pulped with the powder being package for sale or used to fortify juices to ensure richness in Vitamin C. The seed also can be pressed to produce oil. A number of companies are actually in need of these products," said Mr Phiri.
He said individuals from communities within which the processing plants would be situated would be provided with handy equipment to crush the fruits' nuts.
"Researches are also being carried out for more information on the processing of other wild edible fruits apart from manketti, marula and baobab," said Mr Phiri.
He said Safire has started the process of constructing a manketti fruit processing centre at an estimated cost of over $25 000 at Madojwa Village in Lupane.
"So far we have awarded a tender to a company to start the construction of the centre at Madojwa in Lupane and it is working on starting construction.
We expect them to start on Monday (tomorrow) and we are looking at having it completed before the end of next month. We actually have two centres that will be constructed in Matabeleland region with the other one expected to be constructed at Sidojiwe in Matobo District," said Mr Phiri.
Lupane's Kusile Rural District Council chief executive officer Mr Christopher Chuma said the setting up of the plant would go a long way towards improving livelihoods in most communities in the district.
"We have a lot of manketti trees in the district to the extent that people were actually consuming its raw fruit without adding value to it with only a few harnessing cooking oil from crushing its nuts. Now that there will be sophisticated machinery more by-products are expected to be realised from the wild edible fruit. It will also encourage people to grow the tree while others will benefit from being paid from picking it and sending it to the processing plant," said Mr Chuma.
The manketti tree's fruit is largely used to produce mongongo cosmetic oils. It also contains lots of Vitamin E, Omega 6 oils, copper, zinc, B vitamins, calcium, iron, linoleic acid and magnesium.