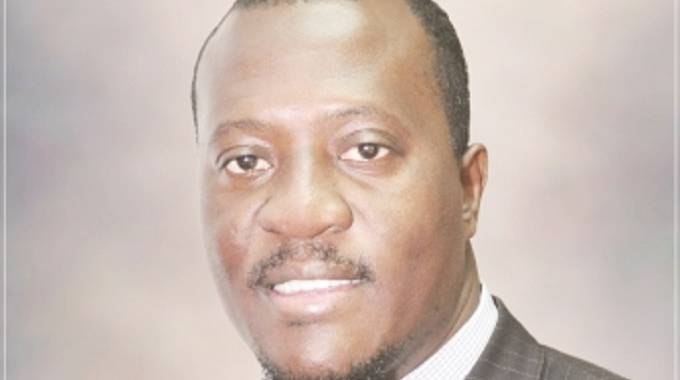 The Sunday News
Chrispen Gumunyu, Business Reporter
THE Standard Association of Zimbabwe (SAZ) will soon roll-out training workshops aimed at imparting companies with the requisite knowledge to tap into export markets as part of its efforts to increase foreign currency inflows into the country.
SAZ director-certification service Mr Sebastian Zuze said most companies in the country were failing to penetrate foreign markets due to low standards of their products. 
"Only a few companies have strategies that enable them to trade outside the country. So we need to focus on this because we can't depend on Diaspora remittances and tourism alone for foreign currency (generation) but we need our industries to be on the forefront. We have set plans to hold a workshop in Bulawayo in July, which will focus on educating companies on how standards can be used for the generation of the much needed foreign currency," he said.
Zimbabwe's export trade performance is constrained by a variety of factors including poor competitiveness of local goods in international markets due to the strengthening of the United States Dollar against regional currencies; high transactional costs for imports and exports, low foreign direct investments and high cost of compliance due to over regulation and excessive penalties.
Other factors also include high manufacturing base namely high costs of utilities; limited access to trade financing and export incentives; non-vibrant domestic economy; inadequate institutional and strategic support directed at trade development; inability by firms to meet standards in export markets; vulnerability to shocks associated with dependence on global markets particularly on South African economy; illegal sanctions and withdrawal of preferences in key markets.
Mr Zuze said the association has come up with training programmes tailor made for specific sectors in an effort to promote improved productivity in each sector. 
"The word standard means the best way of doing something and when we do things the best way they become quality products and competitively priced. Our goods are expensive because we do not adhere to standards so SAZ is calling for mindset change so that people do things the right way and that is why we are planning on educating companies sector by sector. Zimbabwe is a signatory of the World Trade Organisation and it has defined conditions under which countries should trade and one of those is that standards should be used," he said. 
Mr Zuze has also introduced an HIV and Wellness Management System programme, which is also aimed at increasing productivity and competitiveness of companies.
"There are specific standards that we have come up with to increase productivity at the workplace and one of them is the HIV and Wellness management system programme, which seeks to focus on all aspects of health and wellness of both management and the entire staff at companies to ensure that employees are highly productive to ensure competitiveness through high productivity", he said.
@chrispen_gee