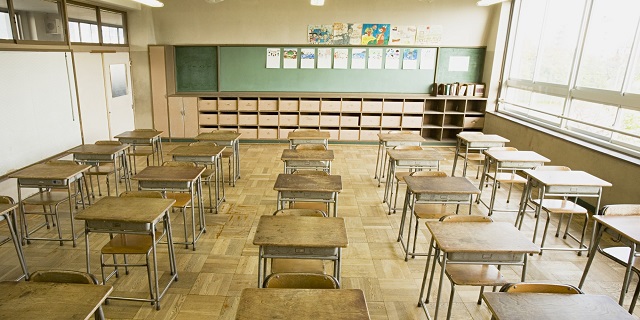 The Sunday News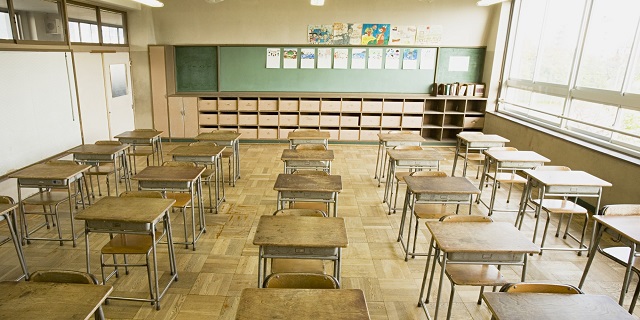 Whinsley Masara
DLAKAPIYA Primary School in Tsholotsho District has failed to open as teachers fled to the respective homes following attacks, mostly sexual, by suspected goblins last week, authorities have confirmed.
It is understood that the suspected goblins were attacking both female and male teachers. Matabeleland North provincial education director Mr Jabulani Mpofu confirmed the incident.
"I can confirm we received a report of a school that has not opened yet due to alleged goblin attacks which saw teachers returning to their homes after having arrived at the school on Sunday ahead of schools opening.
"All teachers left the school the following morning, claiming to have been attacked and abused by alleged goblins. Yes, it's an issue that has constantly been raised by teachers, and as we speak, I am told, the situation was actually worse towards school closing last term," he said.
"We are still investigating the matter and will get more information from the district education officer. At the moment we do not know where the pupils and teachers are," said Mr Mpofu.
He added that teachers have a right to work at a safe place hence such issues were beyond the ministry but needed the community to help.
"The community is meeting and seeking permission to conduct a cleansing ceremony. It is said that the suspected goblins are sexually abusing both male and female teachers," Mr Mpofu said.
According to sources in the area, teachers reportedly would hear strange knocks on their doors, banging of tables as well as footsteps including on roofs with no one in sight. On Wednesday last week, villagers held a meeting throughout the day to find a way forward. Sources said it was agreed that they engage sangomas or prophets to clean the school.
A villager, Mr Olman Ndlovu (a former SDC secretary) said all the six teachers arrived at the school on Sunday ahead of opening on Tuesday but left the next morning after reporting of the attacks.
"I witnessed and saw them off to their homes on Monday morning claiming to have had a hectic night. They all boarded buses to their homes and vowed not to come back until the matter was resolved. They all fled leaving behind an ECD teacher who stays in the locality and she has been manning the school alone but without students as she cannot cope," he said.
Mr Ndlovu said villagers were meeting with traditional leaders to find a solution so that children can resume school. Goblins attack at schools in the province have been prevalent over the years. In February, 2017, Tiki Primary School in Lupane District shut down after teachers sought refuge at a police camp following attacks by suspected goblins.
In 2016, teachers at Sibangani Primary School in the same district fled from the institution claiming goblins were sexually abusing them. In 2015, teachers at Siyangaya Primary School in Tsholotsho also fled from the school claiming that a baboon was having sex with them at night.
Another school in the province, Nengasha Primary School in Hwange was also last year affected by suspected goblins and was opened days into the third term.