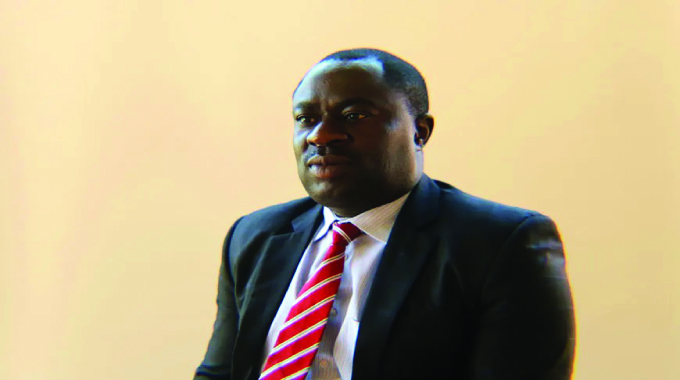 The Sunday News
Judith Phiri, Business Reporter
THE Zimbabwe School of Mines (ZSM) has deployed mobile units to small scale and artisanal miners concentrated areas, a move meant to see more miners formalising and professionalising their operations .
In an interview on the sidelines of the inaugural Young Miners Field Day in Bubi District, Matabeleland North on Thursday, ZSM principal Mr Edwin Gwaze said they had rolled out mobile units offering their services.
"We have started to deploy mobile units that can actually go out to where small-scale and artisanal miners are concentrated to offer training because we have noticed over the years that small-scale miners are reluctant to leave their operations.
So, by going to them we tend to capture quite a big group which will actually aid in ensuring that we have the majority of the small-scale and artisanal miners being formalised, increasing the gold output and leading to the ease of achieving the US$12 billion mining economy," said Mr Gwaze.
He said they have introduced nine new courses this year meant to upscale building the capacity of human capital within the mining industry to meet the US$12 billion target in line with the National Development Strategy 1 (NDS 1).
Mr Gwaze said some of the short courses they were offering included online modules aimed at assisting the small-scale and artisanal miners improve the way they do business. "This year we are introducing a certificate in small scale mining. This covers the whole mining value chain and we should be able to produce all-rounders who are then able to manage small scale mining operations."