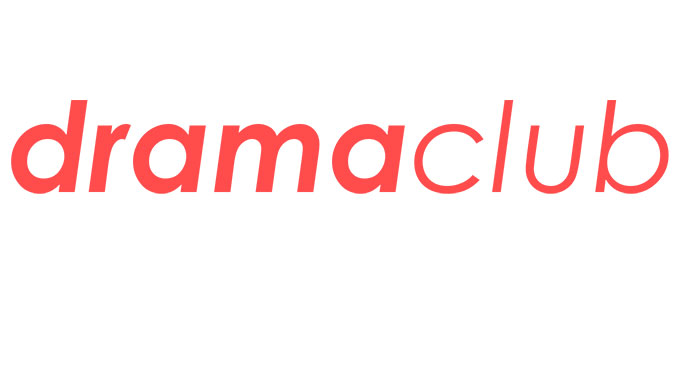 The Sunday News
Rumbidzai Mhlanga, Sunday Life Reporter
LANGELITSHA Arts in partnership with Buntu Film Arts Incubator launched a film fiesta for high schools in Bulawayo last week.
Langelitsha Arts group is an initiative that grew out of the Nketa High School drama activities. The name was initially a nickname for the school's drama club.
The director of Langelitsha Arts and Arts teacher at Nketa High School, Mr Nkosana Mlibazi, said the initiative was meant to help students build their career even after they are done with their high school.
"Initially the drama club was for students at Nketa High School but we realised that there are some students who would have grown out the school system but would still wish to continue doing arts, that led us to formalising the group in 2014. We are a full arts group which welcomes both our students and former students to showcase their talent," said Mlibazi.
Upon realising that arts are not given much attention as other careers at school, Langelitsha Arts is giving students an opportunity to sharpen their talents.
"The high schools film fiesta is a new initiative in the city or maybe in the country. We noted that there is no grassroots training in the field and in our schools unlike for other careers where students have their way paved while still at school, for instance there are subjects taught to future accountants, scientists and so forth, but nothing was taught to future actors and artistes at school. But at least the ministry has opened creative spaces in the education sector through the new curriculum which enables students to learn about arts in depth.
"The programme gives a platform for different departments within the school to practice concepts learnt through the medium of film. We are trying to build an industry within a school setup so that every student has a purpose. For instance, the one who can do a song that can be used maybe as a soundtrack in the film, we have others who can do the script writing, editing, directing and other elements done in the process," he said.
Mlibazi said this was their first project and they hope to make it bigger and involve more schools next year.
"This is our first major project and we identified 10 schools to work with at no cost from participating schools, my partner provided most of the sources. Our future plan is to have all schools in Bulawayo participating and in the long run make it a national schools film festive. 
"We had 10 schools with 10 films showcased. The schools that participated are Nketa, Masotsha, Agape College, Eastview, Maranatha Adventist, Nkulumane, Pumula, Tropical vineyard College, Mpopoma and Premier High School," he said. 
@ruekushie