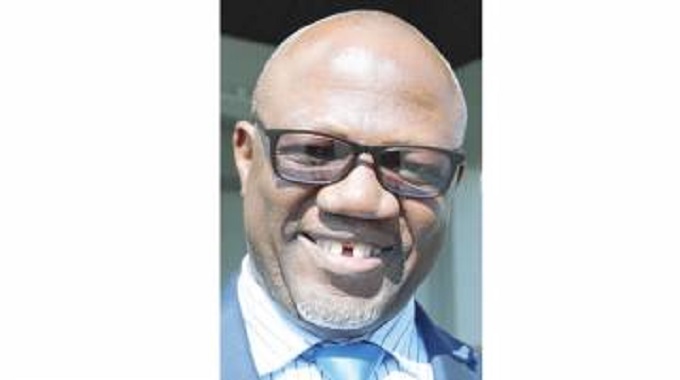 The Sunday News
Judith Phiri, Business Reporter
THE Minerals Marketing Corporation of Zimbabwe (MMCZ) has started rolling out the second phase of training programmes for youth artisanal and small-scale miners as a way of formalising them and curbing smuggling of minerals out of the country.
The training programmes which are being rolled out in partnership with the Zimbabwe School of Mines (ZSM) and the Young Miners Foundation (YMF) are also meant to boost their production capacity and complement the country's target to turn the mining sector into a US$12 billion industry by 2023.
In an interview, MMCZ general manager Mr Tongai Muzenda said the training was a follow up to the first phase that was carried out last year.
"Last year we rolled out the first phase of the youths in mining training programme to curb minerals leakages and positively contribute to the attainment of the US$12 billion mining industry by 2023. We have commenced the second phase of trainings focusing on fundamentals of small-scale mining management and we started in Bulawayo at ZSM," said Mr Muzenda.
He said the modules covered included principles of gemology, mineral project management, mineral resources management (gemstones and mining value chains) and mining finance and economics among others. In the first session, last year, modules covered included Mineral Exploration, Mine Extraction Techniques, Mineral Processing and Smelting, Mining Law and Regulation, Mining Safety Health, Environment. Mr Muzenda said the participants also had a lapidary practice where they went on site to understand the engraving, cutting, or polishing of stones and gems.
"NMB also engaged the youths in mining on funding of mines and the three days training culminated in graduation of 11 participants who received certificates of completion for the two phases of the training, while those who only attended this second phase received certificates of attendance."
Mr Muzenda said the second phase of training was also going to be rolled out in the six provinces that received the first phase of trainings, while they were also targeting to roll out both phases to the other four provinces by early next year.
ZSM training and operations manager, Mr Martin January said there was need for youths in mining to understand the mining value chain so that they are able to run mining as proper businesses.
"The training they underwent covered the whole value chain from exploration which is the actual finding of the mineral, the mining, processing and beneficiation. Then finally understanding mining as a business that is the evaluation, the costing of the mine and the processes so that they are able to run mining as a business," he said.
He said another key feature of the training was the aspect of laws and legislation that govern the mining industry so that the miners get to know how to comply to the laws of the country.