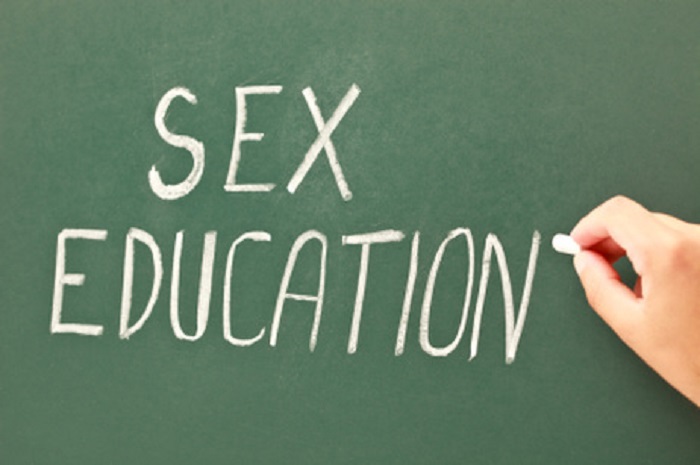 The Sunday News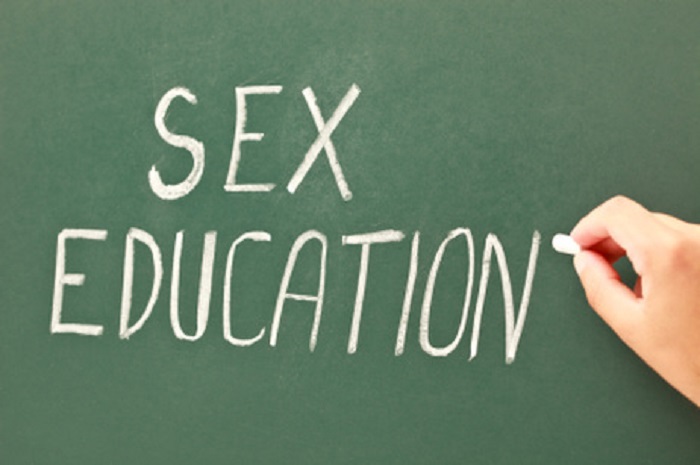 Tinomuda Chakanyuka, Senior Reporter
SEXUALITY education has been introduced in schools across all grades, starting from Early Childhood Development (ECD) as part of increasing sexual reproductive health knowledge among young people, an official has said.
Zimbabwe National Family Planning Council (ZNFPC) Adolescent Sexual and Reproductive Health (ASRH) programmes officer Mrs Hellen Machimbirike said this came as part of the new education curriculum. She was speaking during a family planning workshop for journalists in Kadoma last week.
Mrs Machimbirike said lack of access to information was one of the major drivers for adolescent sexual and reproductive health challenges in the country. She said the introduction of comprehensive sexuality education in schools, starting from the lowest grade, would help plug the information gap which existed in young people.
"The major drivers for adolescent sexual and reproductive health challenges are poverty and lack of access to information. The major problem is knowledge. In-school comprehensive sexuality education helps plug that information gap. We now have this, starting from ECD level going up as part of the new curriculum. It is important for young people to have knowledge, to enable them to make informed decisions," she said.
Mrs Machimbirike said most parents were not teaching their children about sexuality, and as such the provision of sexuality education in schools was welcome.
"In the family set-up, there is no parent to child communication around issues to do with sexuality. This leaves children exposed to information from other sources such as friends and TV. In most cases the information will be inaccurate and dangerous," she said.
Permanent secretary in the Ministry of Primary and Secondary education Dr Sylvia Utete-Masango confirmed the development, but was quick to clarify on the teaching of sexuality at ECD level. Dr Utete-Masango said infant classes were not being taught sexuality per se, but their lessons on that area would be imbedded in the Family and Heritage studies, one of the seven learning areas for infant levels. She said teachers were well trained to carefully package messages in a manner suitable for each level of learning.
"Let's be guided by the curriculum. We are looking a four-year-old here. What are those aspects that will be covered at that age? Anyone who is not a teacher can say anything. They can say we are teaching sexuality to four- year-olds," she cautioned.
Added Dr Masango, "Trained teachers know what aspects will be taught at what level. Like we are saying even when we say we are teaching Maths at ECD the teacher doesn't get into a class and say now I'm teaching Maths. No. It's all under the family and heritage studies, social studies and all those learning areas. It's sort of embedded in those areas but then you are careful on what you share with four-year-olds.
"For example when you tell a four-year-old not to warm up to strangers. As a teacher you know what you are saying and why you are saying that. So you approach it from that sort of perspective. Teachers know how to introduce such aspects without saying I'm teaching sexuality. Another example is when as a teacher you warn children against sitting on everyone's laps. It's all about how you communicate such concepts," she said.
Dr Utete-Masango gave an example of an incident that occurred at Borrowdale Junior School in Harare where a man was arrested for allegedly attempting to kidnap a pupil. Zimbabwe is grappling with Adolescent Sexual and Reproductive Health challenges and is still far from meeting some of the targets set to eradicate the scourge. Teenage pregnancies are still as high as 22 percent, down from 24 percent in 2012 when the Government set a target to reduce them to 12 percent by 2020.
According to latest Zimbabwe Demographic Health Survey (ZDHS), nearly one in 10 girls give birth every year. @irielyan