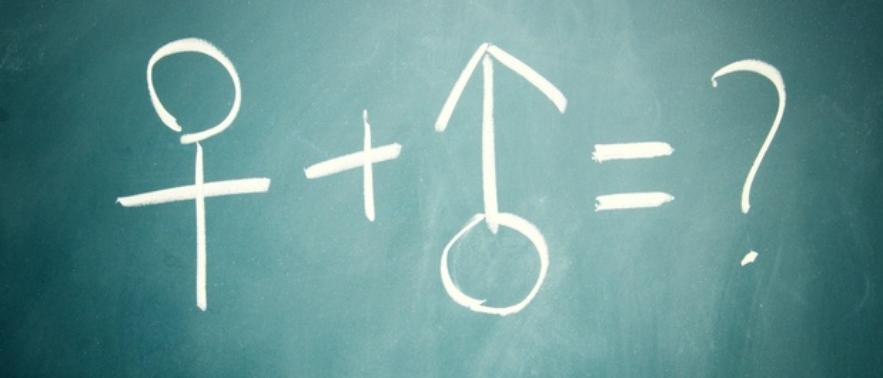 The Sunday News
Robin Muchetu Senior Reporter
CASES of teachers' improper association with pupils have increased and there is a need to bring this malpractice to an end, the Zimbabwe Teachers' Association (Zimta)'s legal department has said. This was highlighted in the legal department's report by Advocate Edzai Matika, Zimta's legal advisor, at the association's 4th Annual National Conference that is under way in Harare.
"Cases of improper association with minors have also not declined and all the teachers found guilty of this offence are being discharged from the service with no hope of joining the service again," he noted.
The media has been awash with cases of teachers having improper sexual relationships with their pupils with some resulting in the girls getting pregnant.
The association said it would also not tolerate more cases of sexual harassment of trainee teachers at training institutions, saying female students needed to be protected so that they do not fall prey to their trainers.
A Zimta Women's Caucus that met on Friday night also said there were several cases of female trainee teachers who were passing their diplomas after giving sexual favours to trainers and they said they would not tolerate such activities.
"We do not want our students to be exposed to such while they are training and this has to stop. Students give a thigh for a pass and it is not doing them any good, they have to earn their marks," said Mrs Elizabeth Mahiyana, the National Women Teachers representative.
Zimta secretary general Mr John Mulilo told the conference that there were numerous cases of misconduct within the profession.
"There were 33 cases of improper association and it doesn't speak well of us as an association, this has to come to an end as it does not augur well with our values," he said.
On the issue of finance-related incidents of misconduct, there were 24 cases reported to which he said poor remuneration of teachers was pushing them into committing crimes.
"These finance-related crimes underscore our levels of underpayment," he said.
Other cases that were recorded as misconduct include exam malpractice, insubordination, assault, intoxication and negligence, just to name a few.
However, some challenges were also raised especially with women who were said to be very few in decision-making positions in Zimta as compared to their male counterparts.
The vice-president of the association, Mrs Shamiso Makumbe, lamented the fact that women were being forced by the Public Service Commission to limit child bearing to a maximum of three.
"The PSC will only pay women in full for maternity leave only if she bears just three children and we feel it is not fair that it happens that way. We need representation to address this challenge in the country," she said.
She said maternity was a contentious issue that needed to be dealt with as a matter of urgency if conditions for women were to improve.
The women also unveiled a draft Gender Policy which they tabled before the conference.
The chairperson for Midlands Province, Mrs Winnie Kabanda, said there were many vulnerable groups within the association namely women, teachers living with HIV and Aids, disability and young teachers that needed assistance from the association.
Young teachers were also mentioned as a critical group that needed to be roped into the association as they were a small fraction as compared to others.
Mrs Kabanda said a gender policy would address some of these challenges and also strengthen the visibility of women in its structures and work towards facilitating their engagement in higher level positions.