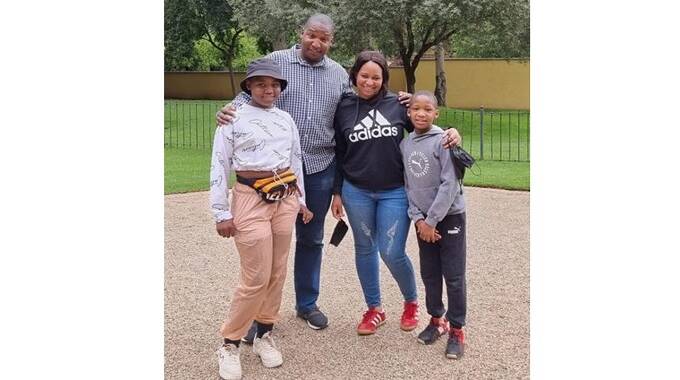 The Sunday News
Sunday News Reporter
AN Entumbane man is wanted by Bulawayo police for operating am illegal shebeen in the Suburb where he would hold unsactioned political meetings.
Sources revealed that the two hid behind operating the drinking spot to hold the illegal meetings.
"Police received a tip off on the operations of the illegal shebeen further investigations revealed that the two were convening illegal political meetings at the premises.
"Our undercover officers attended one such meeting where among other issues that were discussed was that of demonstrating against the government which is tantamount to inciting political violence," said the source.
The house was also reportedly being frequented by members of the LGBTI community which had also warranted neighbours to raise a red flag on it's operations.
"Neighbours informed us that the shebeen was now also a haven gays and lesbians who would hold all night vigils hence causing a public nuisance," said the police source.
This publication managed to Interview one of the couple's neighbours, who identified himself as Mr Norris Khumalo who revealed that the couple had since disappeared after getting wind that the police were looking for them.
"This place used to be a popular shebeen but it was constantly raided by the police the main issue being the holding of the CCC meetings. They however disappeared when they got wind that the police were looking for them. Ms Sibanda even once told us that she was raped during one if the raids. As neighbours we feel especially sorry because the couple left behind their two children, Zanele and Thandolwenkosi who relied on this shebeen, " said Mr Khumalo.