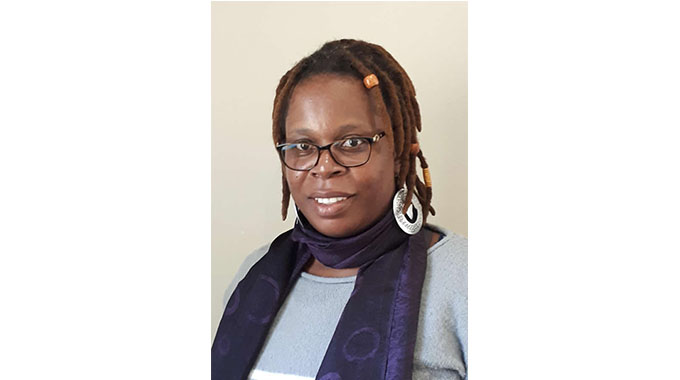 The Sunday News
Judith Phiri,Sunday News Reporter
ZIMBABWE needs to start shifting focus to renewable sources of energy as relying on coal mining for generating electricity might see the country being left behind in the global move to reduce long-term global climate impacts of using non-renewable energy.
A number of countries have already started advocating for the ban of coal with 34 governments, 33 sub- national governments and four businesses having partnered for the Powering Past Coal Alliance (PPCA) in June 2020. Partners of the PPCA are working together to cease new investments in coal-fired power, phase out existing coal capacity and boost investments in clean energy. Only four countries in Africa have signed the PPCA pact and include Senegal, Angola and Ethiopia.
In an online executive dialogue on International coal ban: the future of Zim's coal mining, coal expert, Dr Melania Chiponda said Zimbabwe should join other countries in pushing for renewable energy.
"The future is not coal, the future lies in renewable energy because coal mining has a lot of negative impacts associated with it. We have had cases of cancers, black lung diseases and other ailments associated with coal mining. Not to mention the effects it has on the ozone depletion," said Dr Chiponda.
She said coal mining affects the quality of life for citizens as there is competition created between water for coal production and water for the community. She said coal mining investors were not so much affected as the miners were, and renewable energy was the solution.
"The investors themselves are not affected as much as the people who work in the coal plants are when they suffer from various diseases. We should be looking at how do we transition to renewable energy in a way which protects the workers and the people who are dependent on coal mining," she said.
Dr Chiponda also highlighted that investment in new coal technologies was a waste of time as coal mining was going to be redundant "very soon". She suggested looking into renewable energy sources such as solar and hydro.
She added: "Zimbabwe might end up being a dumping site for coal technologies because a lot of countries are moving away from coal production. Therefore, some will strategically need a place to dump their technologies, it doesn't have to be Zimbabwe because it has a lot of potential for renewable energy."
International Coal Network Africa coal coordinator Ms Lorraine Chiponda said coal mining has resulted in various global climate disasters.
"Cyclones, drought and water inconsistencies have all been a result of global climate emergencies faced by various countries. Scientists have proven that 80 percent of the global coal reserves have to remain underground if we are to amicably deal with climate crisis that we are faced with," said Ms Chiponda.
She said financial flows were consistent with the growing trends and phasing out coal mining to adapting renewable energy should be the solution.
"Rather than Zimbabwe expanding in coal plants, those resources need to be directed towards renewable energy solutions. This will reduce the emission of carbon," she said.
Confederation of Zimbabwe Industries (CZI) Energy Committee chairperson Mr Kurai Matsheza said coal mining was a steady source of power which needs to be made cleaner rather than abandoned.
"Coal is a steady power source unlike the other sources of energy. What is just needed is to develop technologies to make it cleaner. Ultra super critical technology needs to continue being developed and more research to make plants more efficient and emission low should be done," said Mr Matsheza.
He also noted that there was a need to explore other sources of generating electricity stating that if they are pursued and explored they can supplement energy generated from coal production.
Zimbabwe has 30 billion tonnes of coal reserves and the coal mining projects in Hwange are estimated to generate 6 000 megawatts of electricity by 2025.