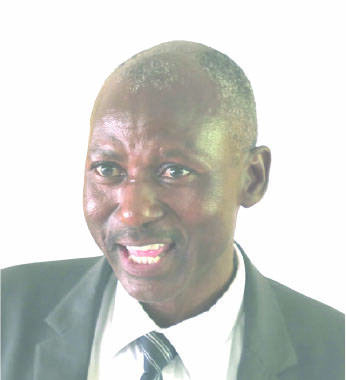 The Sunday News
Amanda Mlevu, Sunday News Reporter
BUBI Rural District Council in Matabeleland North Province recently built an administration block at Siphikiseni Secondary School in Sailors Hope Village in ward 14 which saw the school qualify to become an examination centre.
Pupils from Sailors Hope Village have been travelling to Somvubu High School for examinations which is about 40km away. Bubi Chief Executive Officer, Dr Patson Mlilo said the school was one of 17 secondary schools under RDC in the district and, before the construction of the administration block, was a satellite school for Somvubu High School.
"Somvubu High school is about 40km away. Because of the lack of an administration block, Siphikiseni Secondary was not an examination centre, so pupils had to go to Somvubu for examinations. As such, they had to find lodgings in the inyathi area and that is expensive and costly for their parents," said Dr Mlilo.
He said some pupils got pregnant during that time as they became vulnerable due to poverty and illegal miners take advantage of their predicament.
Siphikiseni Secondary was established in 2014 and during that period students were using a former farm cottage as their premises for learning. In an interview with Sunday News, Bubi RDC Ward 14 Councillor, Cookie Moyo said in 2015 through ward development funds collected at household level and funds from Schimel, two blocks with two classrooms per block were constructed.
"The community assisted a lot for this school to even exist today and the Zimbabwe National Army assisted us with builders. The blocks were officially opened in 2016," said Clr Moyo.
She revealed that the secondary school services four wards which are wards 10, 23, 22, and ward 14.
"With the construction of this school, teenage marriages and child labour is also now minimal and with the construction of this administration block so that the school gets examination centre status, we are assured that all those problems will end," she said.