The Sunday News
Judith Phiri, Business Reporter
A  FINANCIAL advisory firm, Deat Capital is set to host the Zimbabwe Smart Cities and Rural Communities Infrastructure Forum 2022 in Bulawayo on Tuesday.
The event which will be held on the sidelines of the Zimbabwe International Trade Fair (ZITF) will run under the theme: "Building a Better and Stronger Resiliency in the Cities & Rural Communities Ecosystem Post Covid 19 Pandemic."
Deat Capital is a Zimbabwe trade and investment firm. Their focus is on development of smart cities, renewable energy projects, end to end logistics solutions, logistics infrastructure and management in Southern Africa.
In an interview, Deat Capital managing director Mr Nicky Moyo said the event came after realising the need to develop innovative solutions that include infrastructure planning and governance.
"Uncertainties of the post-pandemic will compel cities and rural communities to focus more on developing collaborative, data-driven infrastructure to provide healthcare facilities.
This is crucial for the attainment of Zimbabwe's vision 2030 goals. Due to the tremendous rise in population, cities and rural communities all around the world are facing complex social, economic and environmental challenges requiring innovative solutions that include infrastructure planning and governance," said Mr Moyo.
He said with the world population increasing rapidly, it was estimated by the United Nations that the world has a total population of 7,4 billion and Frost and Sullivan predicts smart city development worldwide will create business opportunities worth US$2,46 trillion by 2025.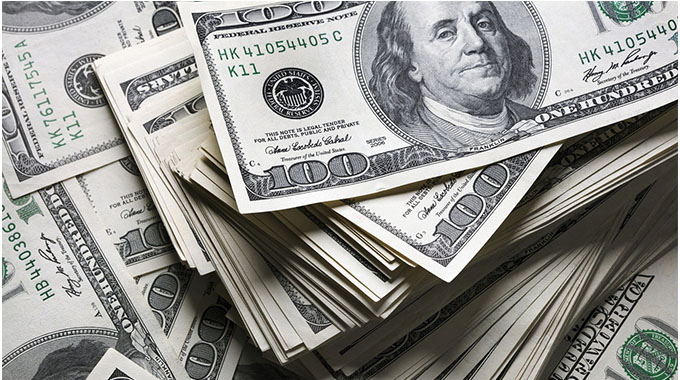 Mr Moyo said the forum will gather infrastructure planners, construction providers, technologists, Government officials, industrialists and academics among others, while there will be a showcase of technical solutions for smart cities and rural applications such as smart grids, agritech, e-commerce, digital finance among others.
"Other technical solutions include e-grocery platforms, smart transport system, smart tourism, smart education, smart health, smart housing, and e-governance. Investments in smart initiatives are expected to rise over the next few years."