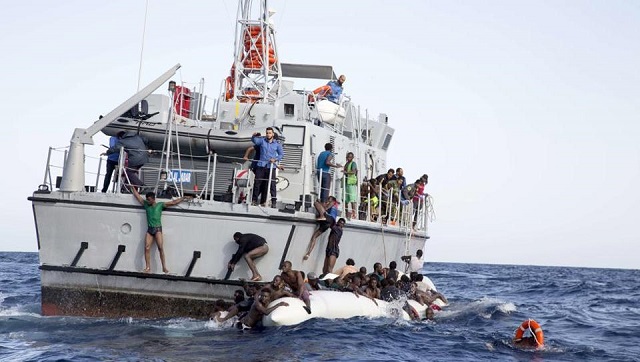 The Sunday News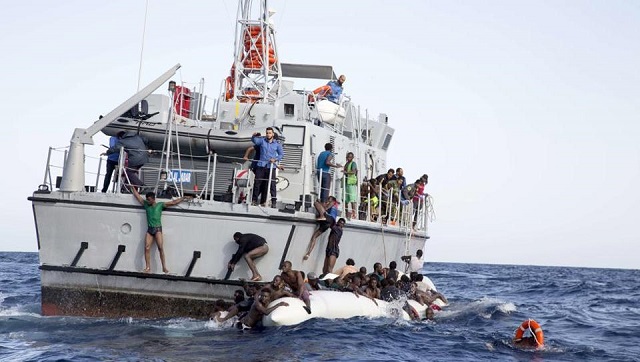 Madrid — Spanish authorities say around 500 migrants have been saved by rescue boats as they attempted the perilous crossing of the Mediterranean Sea from Africa.
Francisco Bernabe, the Spanish representative in the region of Murcia, says 461 migrants arrived at the southern port of Cartagena on Saturday after being pulled off of 44 different boats.
The boats were reportedly launched from Algeria.
The Red Cross arrived at the port to attend to the migrants.
Another 40 migrants were intercepted in two boats in the Strait of Gibraltar.
Bernabe called the wave of migrants "a coordinated and unacceptable attack on our borders".
Tens of thousands of refugees and migrants try the crossing each year. Packed into unseaworthy craft, thousands drown in the attempt. — News 24