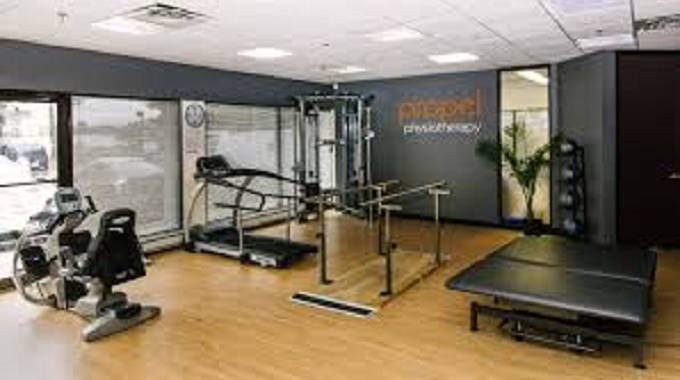 The Sunday News
Sports Reporter
HARARE-BASED Hi-Tec Physiotherapy Clinic will be opening a branch in Bulawayo in June to provide a closer to home option for patients of the physiotherapy and physical rehabilitation centre who live in the city, officials said.
Sweeny Mushonga, chief executive officer and founder of Hi-Tec Physiotherapy Clinic who is also a member of the Zimbabwe Football Association Northern Region board, said an incentive for his decision is the large sports population in Bulawayo that often has to travel to Harare for quality physiotherapy and physical rehabilitation assistance.
"We've been in discussions with Bulawayo property owners and potential clients for a few months now. Currently, we have several individuals that live in Bulawayo and drive up to Harare to come to our physiotherapy clinic in Eastlea. It may seem like an easy option to drive up to Harare or catch a bus, but to a seriously injured athlete or individual, this is by far the hardest option to seek treatment".
A property in the city has already been identified and will soon be undergoing renovations once negotiations with owner are completed. The clinic is also awaiting approvals from the state and the city, Mushonga said. He expects to start with a limited site, but will continue to add more services.
"I think it's a great idea. There are very few such facilities in Bulawayo and none that can match our equipment and expertise. You wouldn't have to go way out of town."
Some services that will be provided are: physiotherapy, osteopathy, physical rehabilitation, and specialists in sports injuries as well as sports injury-related recovery programmes. In terms of staff, clinic officials said the centre would bring in specialised personnel based on the need of the clients.
"We have some providers here (in Bulawayo). We also have some new providers coming, so we can put some providers over there. Most likely that person will be a physiotherapist but we are also looking at the probability of putting a nurse practitioner there, a very experienced person who knows their stuff. We'll just have to see what the demand is. It will also stir up sports development in the community," Mushonga added.