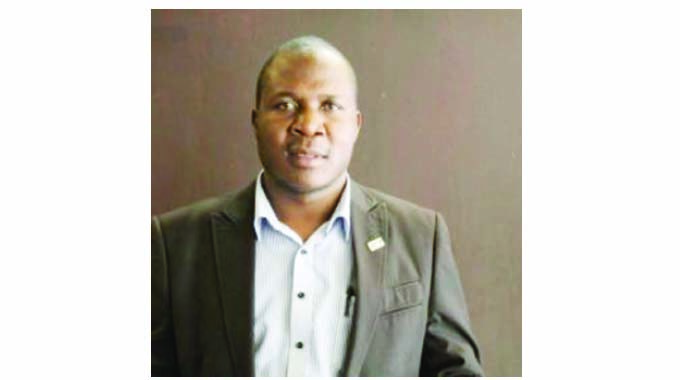 The Sunday News
Judith Phiri, Business Reporter
STEWARD Bank has reaffirmed its commitment to fund the mechanisation of mining operations and has directed the Zimbabwe Miners Federation (ZMF) to compile a database of miners around the country who will benefit from the scheme.
ZMF spokesperson Mr Dosman Mangisi told Sunday News Business, that they are yet to ascertain how much funds they will get from Steward Bank, a subsidiary of Econet, after they have come up with the database of what miners needed.
"ZMF will be working with Steward Bank in trying to undertake mining projects. We are working on setting up a nationwide database to find out what the miners need in terms of mechanisation, which type of equipment and the quantities. After that we can then be able to ascertain how much is needed and we provide Steward Bank with the information," said Mr Mangisi.
He said most miners' production capacities were low as they were failing to access equipment such as hammer mills, water pumps, generators and compressors. Mr Mangisi said giving miners money was not the solution as some would fail to use it for the intended purposes, instead ZMF through their representatives in the eight mining provinces would compile information on how best the miners could be assisted.
He encouraged all miners to participate in the programme through their associations which would come up with the bill of quantities for each province and then submit it to the ZMF secretariat. Mr Mangisi added: "Once the deal is ready to be rolled out, we want to make sure that there will be no miner that will be left disadvantaged in terms of mechanisation. As we move towards the attainment of the US$12 billion mining industry by 2023, as ZMF we will continue to unlock more opportunities in the mining industry."
He said they would soon be moving around the country monitoring, evaluating and doing some assessments to ascertain that the information they receive for the database is correct. Meanwhile, seven out of eight ZMF chairpersons have been elected in the organisation's ongoing provincial elections. Mr Mangisi said in line with the new ZMF constitution which recognises the devolution agenda, the provincial elections were meant to set up the provincial structures.
"Initially the old constitution was dealing with associations so some other places were left disadvantaged and without representatives. But at present we now have structures in each province which also works with provincial councils at devolution stage. These structures had been having some devolution workshops where they invite miners and explain to them the new setups," he said.
Mr Mangisi said the structures are the ones which are now also conveying information to the miners at districts level throughout the country. He said with representatives at district, provincial and national levels, ZMF was now a well-balanced tree anchored on economic development through mining and would go a long way in speeding up all mining targets and developmental goals that may be set.
As for the provincial chairpersons, Mr Philemon Mokuele will lead Matabeleland South, Ms Jane Lusinga (Matabeleland North), Mr Makumba Nyenje (Midlands) while Manicaland is under Ms Judith Shadaya. Other chairpersons are Mr Timothy Chizuzu for Mashonaland West, Mr Daniel Chitenje for Masvingo and Ms Christine Munyoro for Mashonaland Central. Elections in Mashonaland East will be held this week.