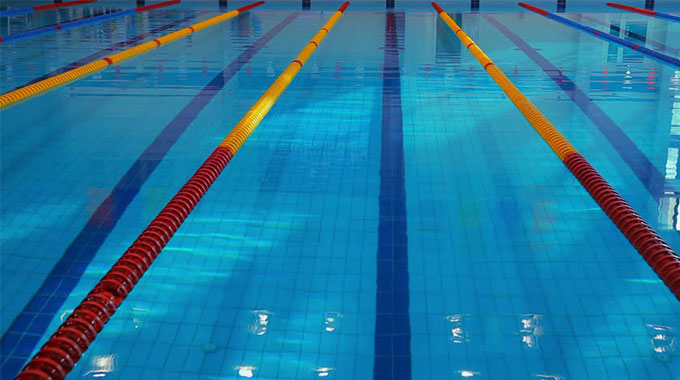 The Sunday News
Ngqwele Dube, Sports Correspondent
MATABELELAND reigning swimming champions, Stingrays Academy gave a good account of themselves at the Virtual National Sprint Gala that was held last weekend across three cities.
Stingrays proved their dominance of last season's Matabeleland Championships was not fluke as they were the top team in the boys rankings at the sprint gala amassing a total 294 points with Harare's Highlands coming second after raking in 194 while Bulawayo's Barracudas were third with 125 points in that category.
The strong showing in the boys' section saw Stingrays take third place in the overall teams rankings with a total of 332 points after managing only 38 points in the girls category.
Highlands took the overall trophy with 411 points while Sharks were second with 364,50 points and Barracudas were fourth.
The sprint gala is usually held in Mutare but due to the Covid-19 pandemic the Zimbabwe Swimming Board of Control decided to host the gala in three cities, Bulawayo, Harare and Mutare.
Zimbabwe Swimming chairperson, Tracey Doorman, said they were happy with the proceedings and how the tournament went despite the fact that it was taking place across three venues.
Among the top performers at the sprint gala included Mikayla Makwabarara (12) of Highlands who won the girls 11-12 50m butterfly in 32,44 seconds followed by Spartans' Tori Dawe (12) who touched the pad in 33,24 seconds with Shumirai Zvenyika (11) of Penguins taking third spot in 35,81 seconds.