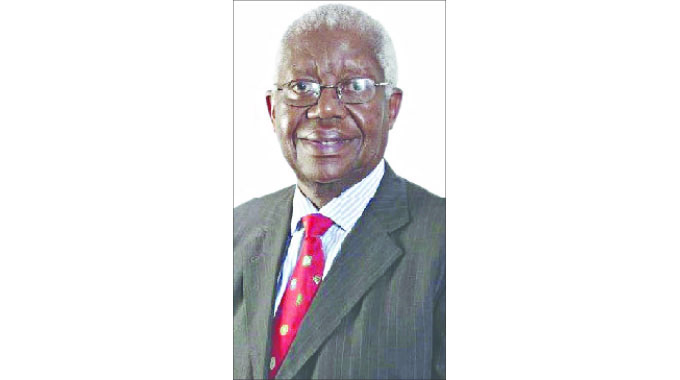 The Sunday News
Judith Phiri, Business Reporter 
THE country's sugar industry has been urged to tap into a number of readily available resources and opportunities to double its raw sugar production capacity of 800 000 to 1.6 million tonnes.
In an interview, Zimbabwe Sugar Association (ZSA) chairman, Mr Muchadeyi Masunda said the current installed capacity of producing raw sugar could be doubled as virtually all the key ingredients were there. 
"We have got vast tracts of land in the Lowveld and we already have a fairly sophisticated water irrigation system in place that can be capitalised on by the sugar industry to double its current installed capacity of producing 800 000 metric tonnes of raw sugar. 
"The commissioning of the huge Tugwi-Mukosi Dam in May 2017 has made it possible for us to open up another 25 000 hectares of sugar estates, while we already have a world-class research station headed by Dr Audrey Rufaro Sitembile Mabveni (née Mutambara)," said Mr Masunda. 
"Among other key opportunities, we have on the ground about 1 200 small-scale sugarcane growers who are beneficiaries of the land reform programme and they now account for between 35 to 40 percent of our entire annual production of sugar."
He said all what was needed now was to provide sugarcane growers with the much-needed freehold and bankable security of tenure and working capital in the form of appropriately structured and affordable financing facilities. 
Currently, about 80 percent of Zimbabwe`s sugarcane crop is produced by two large estates namely Triangle Sugar Estate and Hippo Valley Estate. 
Private producers, including large and small-scale farmers, produce the remaining 20 percent of the country's sugarcane crop. 
In terms of importation of sugar into the country, Mr Masunda said the impact would be revenue loss for local farmers, millers and refiners on the back of volume drop as demand shifts towards cheap imports. 
"Loss of revenue will not only have an immediate impact on the viability and survival of the sugar value chain players but will also adversely affect sugar production output as sugar cane farm yields and quality of cane deteriorate on the back of working capital constraints. 
"As sugarcane output falls, sugar production costs will go up as mills capacity utilisation drops. As the industry will not be able to fully cover their costs in a bid to defend market share against cheap, non-fortified imports, there is the risk that sugar production will fall to levels that are below the domestic market requirements thereby creating a demand-supply gap," he added. 
He said with Zimbabwe being a net importer of sugar, it thus ceases to qualify for export quotas to the European Union (EU), United States (US), Southern African Development Community (SADC) and Common Market for Eastern and Southern Africa (COMESA) which are currently generating substantial foreign currency inflows for the country. 
Mr Masunda said given the economic contribution of the sugar industry to the southern region where a lot of livelihoods and businesses feed from the sugar industry, the demise of the industry would result in loss of livelihoods as businesses in and around the Lowveld close.