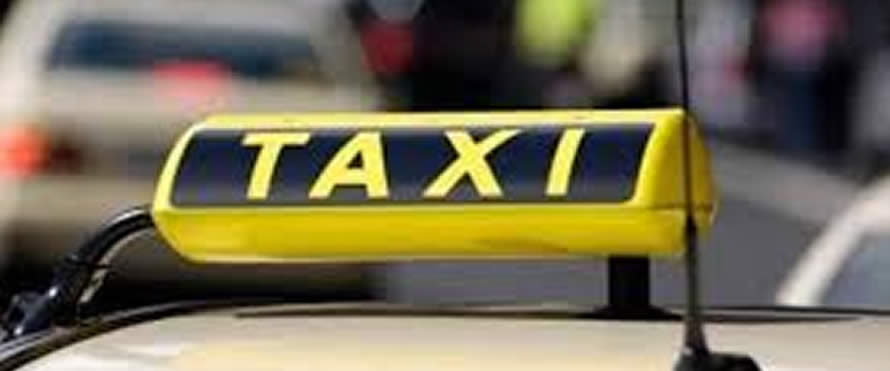 The Sunday News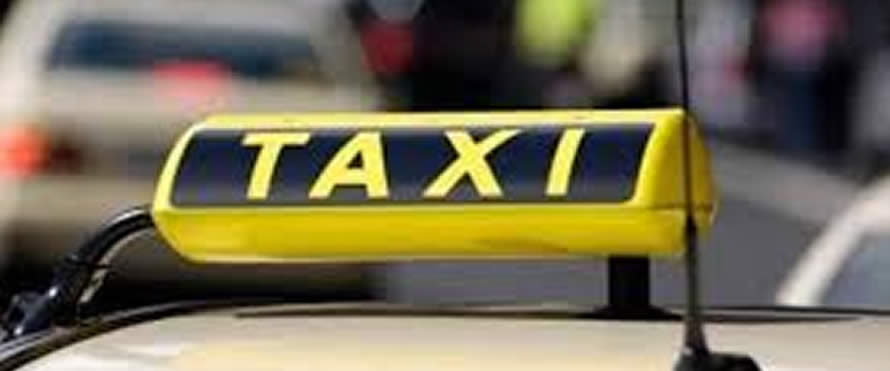 Simiso Mlevu and Freedom Mupanedemo—
A PUMULA South taxi driver was found dead in Famona yesterday morning with his brains exposed after being shot in the head. Knowledge Kuziyamisa (32), a taxi driver with Open Line Taxis, was found lying lifelessly by his employer and the police along Angus Road between 17th Avenue and Clyde Road.
A spent cartridge and a $10 note were also found at the scene. Police in Bulawayo have launched a murder investigation. Kuziyamisa's brains were splattered on the back of his head suggesting that he might have been shot in the face.
Bulawayo Province police spokesperson Inspector Mandlenkosi Moyo said a manhunt for Kuziyamisa's killer(s) had been launched.
"We are investigating a murder case involving a taxi driver. We are appealing to anyone with information to phone our hotline number or contact the nearest police station. They can also use our suggestion boxes dotted all over the town," Insp Moyo said.
The police spokesperson said it was not clear whether Kuziyamisa was robbed or not.
The circumstances around the murder could not be immediately established but it is suspected that unknown assailants forced Kuziyamisa to drive to Famona where they shot him before fleeing with the taxi. The taxi was later abandoned a distance from the murder scene.
Kuziyamisa's employer, whose name could not be established, reportedly got a call in the early hours yesterday from people who had spotted her taxi at the intersection of Galway Street and 19th Avenue in Famona.
She is said to have rushed to where the taxi was reported to be and on arrival, the driver was nowhere near the scene.
A report was made to the police who attended the scene and launched a "360 degrees search" around the taxi leading to the subsequent discovery of Kuziyamisa's lifeless body on the side of the road.
The deceased's uncle, who refused to be identified, said they were not free to talk to the media lest they jeopardised investigations.
"We cannot say anything at the moment. We are guided by the police, please talk to them. We trust they know their job and we do not want to jeopardise the investigations," he said.
Residents expressed shock at the murder and implored the police to declare the area from 15th Avenue to 19th Avenue as a hot spot.
"People are robbed regularly in these areas. This is sad and we wish the police could do something. This area should be declared a hot spot. Now with this incident, it's even scarier because it is clear we now have gun wielding criminals operating from this area," said a resident.
Another resident, who identified himself as Martin, said the Bulawayo City Council must provide street lights and ensure that grass is cut as criminals were finding it easy to waylay their victims.
In a related incident, a Gweru taxi driver had a nasty experience at the hands of robbers after they robbed him of his taxi, a cellphone and cash at gun point before tying his hands and legs with a rope and dumping him in a bush where he spent the entire night struggling to untie himself.
Mr Tatenda Mapondo, who eventually managed to untie himself, later followed the sound of vehicles and trucks while negotiating the mountainous Boterekwa highway and realised that his attackers had dumped him in Boterekwa bush just outside Shurugwi town.
Mapondo later narrated his ordeal to a motorist passing through Boterekwa mountains who gave him a lift to Shurugwi town where he proceeded and made a police report at Shurugwi Police Station.
Confirming the incident, police spokesperson for Midlands Province Inspector Joel Goko said Mapondo (24) from Northlea, Gweru, was parked in Gweru's central business district last Sunday evening when he was approached by two robbers who tricked him into believing that they had a breakdown along the Gweru-Shurugwi highway.
"Mapondo complied and drove his Toyota Vitz, registration numbers, ADD 7375 along the Gweru-Shurugwi highway.
"Upon arriving at Flamingo turn-off one of the suspects, who was seated at the back of the car, suddenly grabbed Mapondo on the neck from the back while the other suspect, who was seated on the front passenger seat, drew a pistol. They ordered Mapondo to stop the vehicle to which he complied," he said.
Insp Goko said the two dragged Mapondo to the back of the car where they tied him with a rope and searched him.
"One of the suspects drove off the vehicle while the other suspect, who was armed, remained at the back where Mapondo was lying helplessly with both hands and legs tied with a rope.
"He was later dumped in Boterekwa mountains after Shurugwi town and the suspects drove off in the car," he said.
Insp Goko said Mapondo managed to untie himself the following morning and found a lift which took him to Shurugwi town where he later reported the matter to the police.
He said police had launched a manhunt for the suspects who are still at large.