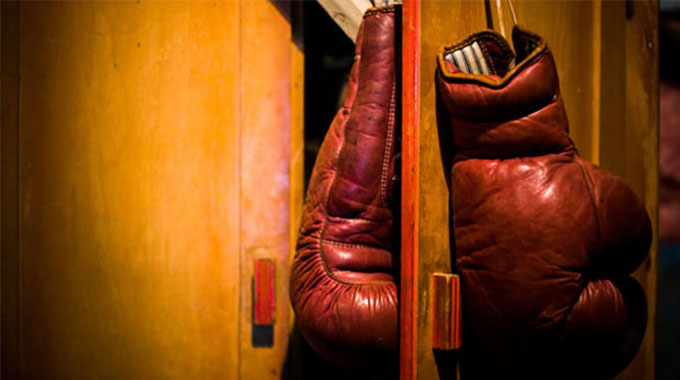 The Sunday News
Ngqwele Dube, Sports Correspondent
FORMER Pan African heavyweight boxing champion, Thamsanqa "Thamzoya" Dube went down fighting in his return match against Uganda's rising star, Shafiki "The Killing Machine" Kiwanuka on Friday night as he went the full 12 rounds but lost on points in the World Boxing Federation African heavyweight boxing title bout.
The fight that took place in Uganda's capital, Kampala at the International University of East Africa saw a ferocious home crowd come out in full support of Kiwanuka who has had a blistering start to his professional career winning his first two fights in knock-outs, both in the first round.
Videos footage on Facebook show Kiwanuka wasting no time in throwing punches at Dube (36) in the first round but the latter also used his experience to fend him off.
True Ndachi Boxing Promotions spokesperson, Jermaine Chapfiwa confirmed Dube lost on points but did not have the exact figures.
He said it will be back to the drawing board for the Pumula-bred pugilist.
"It's back to the drawing board to see if we can get another fight and he does not stay long on the sidelines like he has done before and maybe we can even seek a rematch.
"We were aiming for a knock-out but failed to get that. We will continue to expose our boxers to the international community and with great hope for boxing," he said.
"We would like to thank those who came out in support of Thamu as he prepared for the match, we are very grateful for the assistance."
Dube now has 16 career fights, winning an incredible 12 matches and losing four.
@rasmthembo