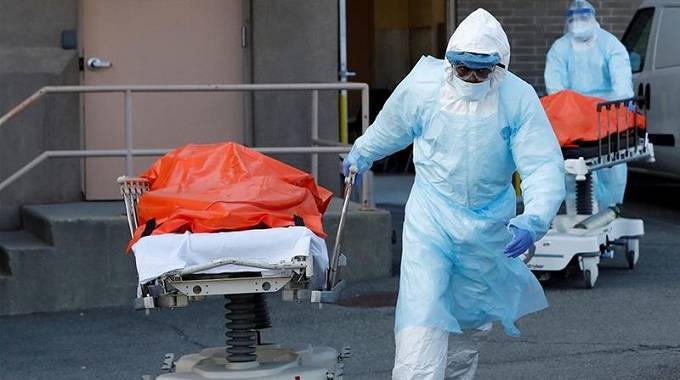 The Sunday News
Robin Muchetu, Senior Reporter 
THREE more people have succumbed to Covid-19 in the past 24 hours bringing the total number of deaths to 206.
The Ministry of Health and Child Care in its daily Covid-19 update said the deaths were from Bulawayo, Matabeleland South and Manicaland with each province recording one death each.
On Wednesday the country recorded 79 new cases while Mashonaland West province recorded 101 cases in the past seven days.
The National Recovery Rate current stands at 79 percent with nine new cases being recorded.
"Active cases go up to 1182. As of 2 September 2020, Zimbabwe has now recorded 6638 cases 5250 recoveries and 206 deaths," reported the Ministry of Health and Child Care.
@NyembeziMu