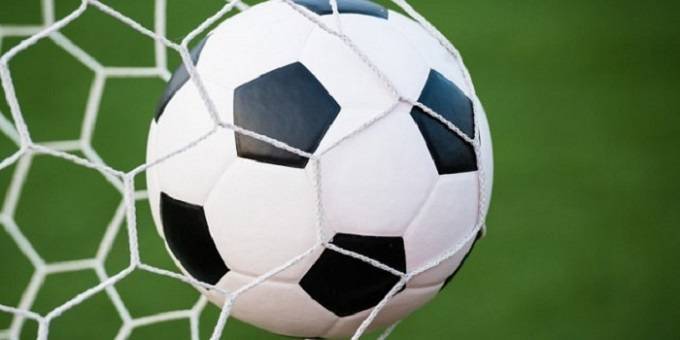 The Sunday News
Mandla Moyo, Sports Reporter 
ALL roads lead to Bango Ground in Mpopoma this morning where Mthala take on Cowdray Park Masters in a Bulawayo Social Soccer League encounter. 
What makes this game more interesting is that the two teams were quick off the blocks, winning a number of games on the trot. 
On the other hand, positions at the top changed after a win by 70 Combination after the top two teams Mthala and FC Stars lost the momentum and drew their last games.
In a Cowdray Park derby played between Fireworks and Cowdray Park Masters, Fireworks walked away with the bragging rights with a 3-2 win. 
As a result of that Masters would like to quickly forget that result which is a bitter pill to swallow by returning back to winning ways as soon as possible, starting with this morning's encounter.
In Pool B Mayihlome and Skippers are neck to neck after accumulating 18 points each coming into this weekend's games though the former are the log leaders due to a superior goal difference.
This morning Mayihlome have what looks like easy assignment against mid table Shwelele who they are expected to brush aside without shedding a lot of sweat.
The same applies to skippers who are set to trade iron and leather against another lowly placed Mabutweni. 
Bulawayo Social Soccer League fixtures 
Today
Pool A
Creamtata v VuluVale (Lobengula YC), Mthala v C Masters ( Bango,Mpopoma),Congo Chiefs v Glenkara (Inyathi Youth Centre, Mpopoma), Magwegwe Bullets v Mag Stars (Magwegwe High), 94 Strivers v Fundukulinda (TM Cowdray Park), Old Timers v Man U (Pumula North), Iminyela Tymers v Fireworks (Ndola, Njube), Zulu Chiefs v FC Stars (Marisha, Magwegwe Old), 70 Combination v FC Pirates (Mambo,Tshabalala), Legends v Tigers (Emganwini), Makweee v Khami Hydon (Mazai,Makokoba).
Pool B
Santos v PataPata (Isilwane YC, Old Pumula), Edgars v Brotherhood (Somhlolo, Nkulumane Glenkara), R Sinyoka v Pioneer (Robert Sinyoka), Real Magwegwe v Pelandaba ( Magwegwe High), Shwelele v Mayihlome ( Inyathi , Mpopoma), Matshobana v Real Shwelele (Matshobana), Njube Crackers v FC Zonke (Desert, Njube),Lobels v Nkulumane  ( Matshobana), Gwabalanda v Zobha (Masina), Bombers v Zinwa (Esporweni, Entumbane), Siyabangena v Wembley ( Phekiwe, Nkulumane), West Comm v H/Valley (Pelandaba), P Crackers v New Jack City (Isilwane YC, Old Pumula), Finance v Celtics (TM Cowdray Park), Mabuthweni v Skippers (Insukamini, Njube).