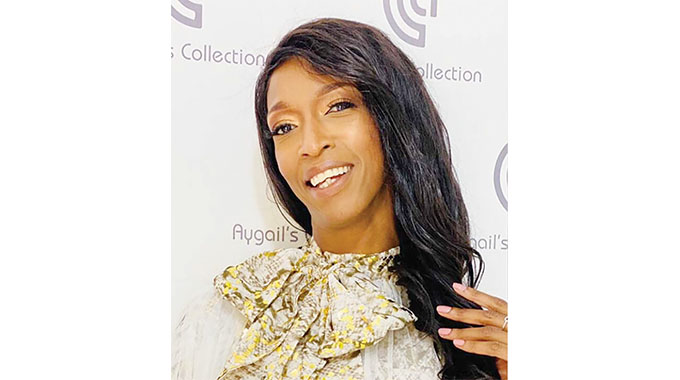 The Sunday News
Sibongile Ndiweni, Sunday Life Reporter
LOCAL actress and media personality Tinopona 'Tin Tin' Katsande has said the International Women's Day is a day where society must take a step back and recognise the invaluable contributions that women give.
On Wednesday, Zimbabwe joined the rest of the word in commemorating the International Women's Day, a day that embraces the fact that each and every woman is beautiful in their own way.
It is not just an ordinary day, but a special day that is celebrated to remind each and every woman that disability does not mean inability. It also reminds women to empower themselves and better their lives because they are worth it.
The day that comes with different themes every year, is this year running under the theme Embracing equity.
In an interview with Sunday News online, Tin Tin said women can still be celebrated even more by ensuring that each and every member of society becomes an active proponent of women's initiatives which in turn gives them their rightful place in that society.
"Women's rights have taken great leaps over the decades but however we still have a long way to go in achieving an equitable enjoyment of peace independence and security," said Tin Tin.
"Those young women who aspire to be something good in life or who want to do something better with their lives know their worth, pursue their goals relentlessly and surround themselves with uplifting people because every woman should know that the sky is the limit for them," she added.