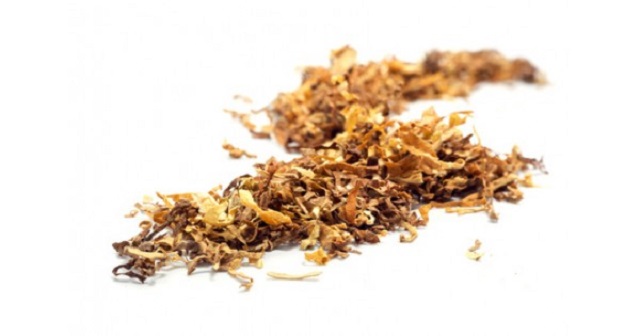 The Sunday News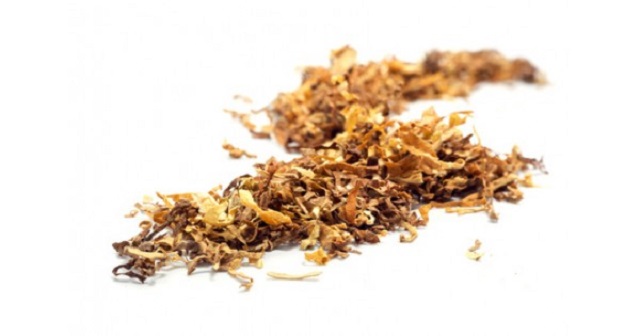 Clinton Moyo, Business Reporter
FARMERS say they will be ready to deliver tobacco to the auction floors next month following a prolonged dry spell.
Zimbabwe Commercial Farmers Union (ZCFU) president Mr Wonder Chabikwa said some farmers were in the process of curing the crop while some were still harvesting it.
"The date for the opening of the auction floors will be decided upon by the three stakeholders but us as farmers we will be ready to deliver all of the tobacco by next month, that is mid-March and that is when the tobacco auction floors are likely to be opened.
"For tobacco, we started farming irrigated tobacco during the beginning of September and in December we were curing and we are seeing the last being done now. We also had some which we planted in December so we are at different stages at the moment," he said.
Zimbabwe Farmers Union president Mr Abdul Credit Nyathi, however, said this year's tobacco yields were not promising due to the prolonged dry spell.
"This year we are expecting low yields because of the prolonged dry spell in the country which saw the crop losing moist especially for the dry tobacco which was not under irrigation; the rains which fell recently has also spoilt the tobacco," he said.
Tobacco is one of Zimbabwe's major foreign currency earners. Zimbabwe's top tobacco importers include India, Hong Kong, Canada, Zambia, Lesotho, Namibia, Brazil, Japan, Jordan, United Arab Emirates, United States of America, and Malawi, among other countries. [email protected]