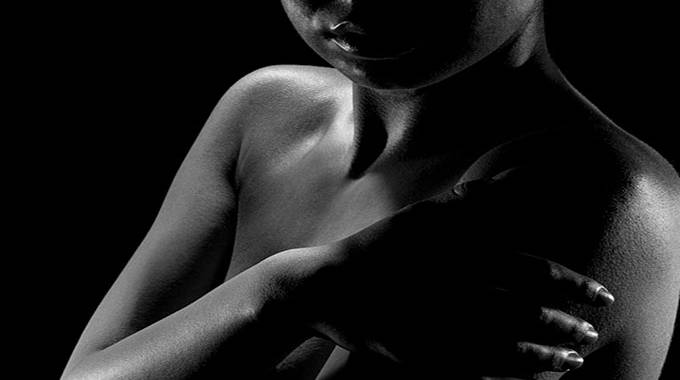 The Sunday News
Peter Matika, Senior Reporter
A HARARE-BASED tour company has been accused of soliciting for nude pictures from prospective female employees, claiming that the pictures would secure them employment with the company.
Some of the female job seekers who spoke on condition of anonymity alleged that the company intended to use the pictures to attract foreign clientele, in a bid to boost business.
The named company had advertised a vacancy of a travel consultant on a job seekers' website. According to the advert, job seekers were required to have at least 5 O-levels, with English, Travel and Tourism qualifications, with a minimum of a year experience. Applicants were also required to be between the ages of 19 and 30. 
Applicants were required to respond to the advert via a WhatsApp number that was provided in the advert. Sunday News is in possession of some of the messages sent from the alleged number to some of the women.
"The application process includes us sending nudes. I was shocked when I was asked to send nude pictures. They said they wanted pictures of me in either a bathing suit or shorts and that is when the person at the other end of the phone asked me for nudes," said a woman.
Another woman made similar allegations, saying she suspected the company wanted to use their pictures to lure foreign clients.
"I work in this industry and I thought I could get a break and move to Harare. After I was asked to send nude pictures I just decided to remain where I am. This industry is hard and some companies go to the extremes to get clientele," she said.
The owner of the company could neither deny nor confirm the allegations, saying an investigation into the matter would be instigated.
"I will investigate the matter, I am not saying it happened or it didn't but as an organisation we do apologise to those that were affected. I really don't know who could have done this but I will get to the bottom of it," he said.
He added that the company was pulling down the advert, as they had already scheduled appointments with various individuals tomorrow.
@peterkmatika