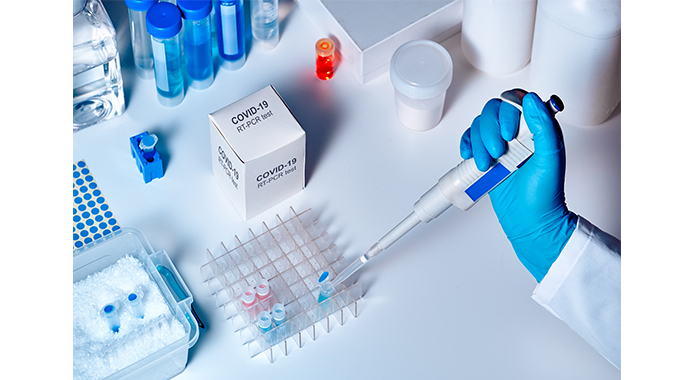 The Sunday News
Rutendo Nyeve, Sunday News Correspondent
TOURISM and hospitality industry players have hailed domestic tourism that has enabled the industry to register positive strides in its recovery from the Covid-19 impacts.
As part of the measures to contain the spread of the pandemic, countries across the globe embarked on national lockdowns and travel restrictions in line with the World Health Organisation (WHO) protocols which negatively affected the travel and tourism sector. 
The number of foreign tourists visiting Zimbabwe had steadily increased from 2015 to 2018, rising from just over two million visitors in 2015 and peaking at nearly 2,6 million visitors in 2018. 
However, this growth was eroded firstly in 2019, when foreign tourism arrivals dropped by over 11 percent to just less than 2,3 million visitors. 
The hardest blow then came through in 2020 where international tourist arrivals decreased by 73 percent and 2021 was no better with international arrivals decreasing by 71 percent over 2019 numbers. 
International tourism receipts also decreased from around US$1,4 billion in 2019 to just over US$540 million in 2020.
While a number of destinations experienced a sharp decline in their inbound tourism arrivals during the year 2020 when tight global travel restrictions were imposed due to the onset of the Covid-19 pandemic, there was a slight recovery in the arrivals of tourists in 2021.
However, halfway through 2022, the tourism sector is reportedly witnessing growth as countries have started opening up and easing the national lockdowns and travel restrictions as cases of the pandemic the world over are on a remarkable decrease.
Addressing journalists last Thursday in Bulawayo, Employers Association for Tour and Safari Operators president, Mr Clement Mukwasi said the sector had recovered well so far owing to domestic tourism. "As we witnessed real reopening we then said to ourselves, we have seen that the domestic market can actually sustain ourselves. The domestic tourist that visits tourism facilities in this country is paying in US dollars. 
"Materially three quarters of the people who visit our destinations pay in foreign currency so there is no real difference in terms of the revenue that comes to companies between that which you will see from a foreign tourist and that from the domestic tourist, they are all paying in foreign currency," he said.
Added Mr Mukwasi: "So we started seeing a new trend and a new market emerging from within ourselves and we went on to our local medium to try and market our products for domestic tourists to come through. Domestic tourism has also a flip side to it in that you cannot call domestic tourists without having indigenous people having businesses that are operating in the tourism industry. 
"So black indigenous people started investing in the tourism industry in their smallness or medium capital status that they had. If you go to places like Victoria Falls for example, three quarters of the lodges are run by local Zimbabweans. That is because local people have local connections, they talk to their people and market their products which hence enhanced domestic tourism."
The tourism sector is seen as a low-hanging fruit for Zimbabwe and the Government has introduced a number of incentives to ensure the sector recovers quickly so that it becomes a US$5 billion industry by 2025.
Some of the incentives include the waiver of negative PCR test certificates for returning residents and visitors. The increased tourism investments of over US$142 million in 2021 has also played a key role in the rebound of the sector this year. The rebound is expected to have positive spill-offs to other sub-sectors of the economy including the arts, culture and creative industries. Hospitality Association of Zimbabwe Chapter Chairman Mr Anorld Musonza said the sector has witnessed improved occupancies.
"The tourism sector is on the recovery path. We can see a significant improvement in occupancies. We just hope to get improved air access and uplift into Victoria Falls so that we take advantage of the pent up demand for travel. 
With relaxing Covid-19 travel restrictions across the globe comes the ability to travel. We have seen Zimbabwe being on everyone's bucket list as a destination. We are going to enhance our marketing outreach to all traditional source markets and new markets as well. There is a massive growth from the last two years. Some businesses were totally closed and had zero business and this year we can see great improved occupancies," said Mr Musonza. – @nyeve14