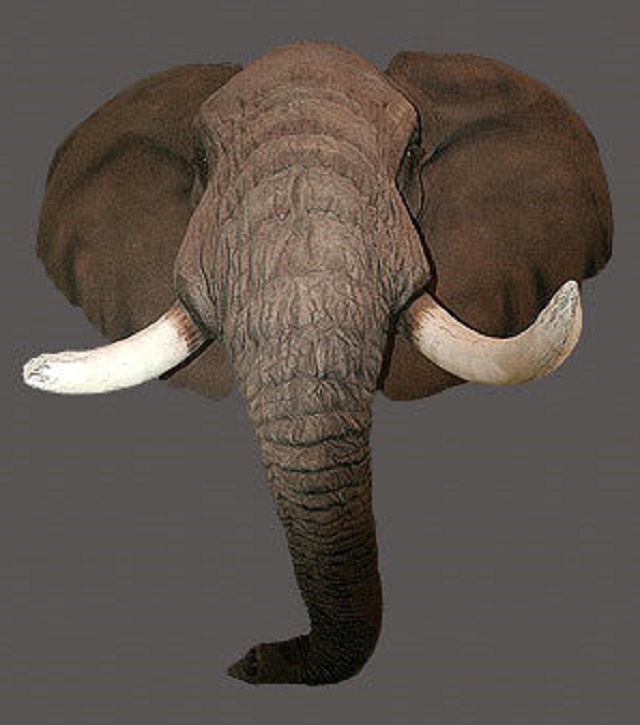 The Sunday News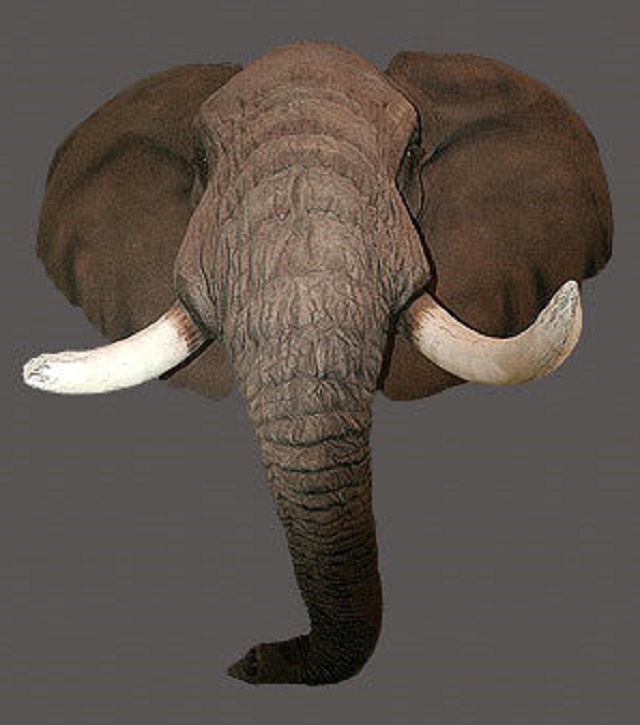 Wilson Dakwa, Business Reporter
PLAYERS in the tourism sector have described the lifting of a ban on exportation of elephant trophies by the United States of America three weeks ago as a positive move towards enhancing the country's Gross Domestic Product (GDP).
In 2014, the USA Fish and Wildlife Service imposed an interim suspension of imports of sport-hunted African elephant trophies hunted in Zimbabwe.
Hwange-Gwayi-Dete Tourism Association Conservancy chairperson Mr Langton Masunda said the US contributes more than 70 percent of the revenue generated through sport hunting in the country and its embargo on the exportation of elephant trophies impacted negatively on safari operators and the country's economy.
"Revenue fell by 79 percent and this had a negative impact on the country's conservation initiatives because conservation is a capital intensive venture.
"Without money, we cannot conduct management regime for conservation like artificial game water, development of infrastructure and without these things, conservation is negatively affected," said Mr Masunda.
He said the fruits of the ban lifting were likely to be felt next year as the marketing season lapsed at the beginning of the year.
"The major hunting fairs are done in January and February so the positive outlook will be visible next season as ample marketing time will be done at the beginning of 2018. Hunting is planned a year in advance so we can expect hunting revenue to greatly increase next year," he said.
Association of Tourism and Safari Operators president Mr Clement Mukwasi said the waiver would culminate in the creation of employment opportunities in the safari industry and boost the tourism sector.
"The waiver will create employment and reduce environmental degradation. Hunters usually spend a minimum of two weeks in Zimbabwe.
"After hunting they then tour the country before leaving and all this generates foreign currency at the same time promoting tourism," said Mr Mukwasi.
Zimbabwe hosts hunters from various countries including Russia, the United States, Hungary, Spain and Germany who pay to shoot animals such as lions, elephants and leopards, earning the country millions in revenue. Revenue from animal trophy hunting declined in 2016 by 30 percent to $70 million while in 2013, trophy hunting generated $45 million.
Trophy hunting seasons are high during the country's hottest month of October as hunters take advantage of adverse conditions in wildlife reserves. Between December and March there is no hunting as this period is reserved for breeding.
"We were and are operating within the international rules and regulations of wildlife and conservation and we need to trade without limitation. Zimbabwe has one of the largest populations of wildlife and we manage to preserve it by engaging ourselves in programmes which sustain wildlife," he said.