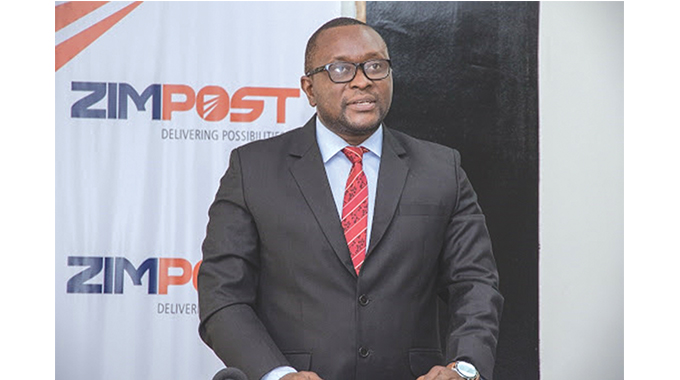 The Sunday News
Nkosilathi Sibanda, Business Correspondent
THE Government has started installing a high-tech vehicle tracking system designed by State utility, TelOne, to monitor and manage the use of its vehicles as it moves to clamp down abuse of public resources.
The digital tracking product, Teltrack, has been approved to be used on all Government service designated vehicles. Teltrack was designed to help users get insights on their vehicles at any given time, including information about the location of vehicles, driving behaviour and fuel management.
It was noted with concern that there was rampant irresponsibility in the care and maintenance as well as monitoring of vehicles bought by the Government. Employees in various Government departments were at times caught on the wrong side of the law, diverting vehicles for personal use. There have been reported cases of vehicle theft as well.
The situation resulted in pushed up yearly budget provisions as there was always a need to buy new cars to sustain public civil service delivery. TelOne's newest innovation was Government's sure way of monitoring its vehicles and streamline expenditure on vehicle management internally to avoid third party contractors.
The Minister of Information Communication Technologies, Postal and Courier Services, Dr Jenfan Muswere, said such a scenario was a thing of the past as Government wanted to boost efficiency. He said this while unveiling the tracking product presented by TelOne in Harare on Friday.
"As part of Government efforts to improve efficiency, and under the guidance of the Ministry, TelOne has partnered with CMED (Central Mechanical Engineering Department) in providing this very service for the management of the Government's vehicles.
"The tracking units for this system are being installed daily on our national fleet to boost efficiencies and come up with valuable digital data that is being used to effectively manage the Government's vehicles," said Dr Muswere.
The minister said the launch of Teltrack was to complement the ongoing digital infrastructure installations that included the National Operations Centre.
"This system comes at an opportune time where dynamics in the market continue to evolve and has since proven its capability in high tech fleet management; buoyed on the back of TelOne's robust telecommunications infrastructure, particularly the National Operations Centre."
"The Ministry of Information Communication Technology, Postal and Courier Services, has been tasked to ensure Zimbabwe's digital economy awakens and the nation is empowered to make data-driven decisions. We have been given a specific mandate to digitise the Government and the nation as a whole. This has seen us heightening this pursuit through accelerating and ensuring conclusion of many projects that are being implemented by the different entities under our purview."
The minister said he was happy that TelOne was at the forefront of digitalising Government services.