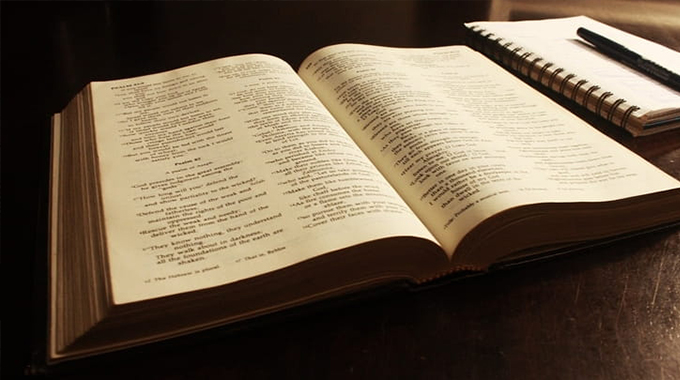 The Sunday News
Itai Chapunza
So, you have your goals set out for the day, week, month, half-a-year and entire year. You are going after them and achieving them. 
The energy in your life is just right and you are gliding like a boss. 
Suddenly this huge block of negativity runs into you and sucks all that away. I am talking about that one friend, family member, work mate, church mate or just someone you know that will never acknowledge that you are doing well. Instead they focus on telling you what you have not done right. 
They will not even praise you for the attempt, they will tell you things like, you are too old for this, you are wasting time and make you want to quit. 
There are two amazing things about all this. The first is that we all have this type of person in our lives. 
Unless you have made a deliberate effort to get rid of them, guaranteed you have them. In some cases, we are that person towards someone else. 
The other amazing thing is, they somehow manage to stay in your life yet they truly are not doing you any good. 
They sometimes appear to be loyal to you, then again stab you in the back. They are hot and cold at the same time. God calls them lukewarm.
Revelation 3:15-16
I know your deeds, that you are neither cold nor hot. I wish you were either one or the other! So, because you are lukewarm — neither hot nor cold — I am about to spit you out of my mouth.
The fate of such people is simple and should not be a question of debate. 
Spit them out. God says when we behave in such a manner towards the things that concern him, he too will spit us out. 
When we drag our feet to serve in the house of God, when we only want to seek God for things, He will give us but neglect the things we must sacrifice for him, we too display the lukewarm traits. 
It is ungodly and we put ourselves at risk of being spit out. It's often easy to point fingers, to say that person is lukewarm towards the things of God. 
It is also often easy for us to pick out the negative people we have around us. But it is never easy for us to introspect and see these things in ourselves. 
Very few can admit to being lukewarm and repent yet it is a path we must take. If you have been a stumbling block towards someone it is time to change. 
People around you need you to motivate them even if what they are going after seems silly. It's their dream, not yours. 
So be supportive. My wife's close friend missed our wedding because she behaved in this manner. 
Imagine from months of planning for the event together, and imagining what it would be like. 
Suddenly the plug is pulled, you are told clearly that you will not be coming because of the way you behaved. 
This reality is painful but it is what we have in store if we don't change. We are at risk of losing people dear to us. 
Matthew 26:36-42
Then Jesus went with his disciples to a place called Gethsemane, and he said to them, "Sit here while I go over there and pray." 
He took Peter and the two sons of Zebedee along with him, and he began to be sorrowful and troubled. Then he said to them, 
"My soul is overwhelmed with sorrow to the point of death. Stay here and keep watch with me." 
Going a little farther, he fell with his face to the ground and prayed, "My Father, if it is possible, may this cup be taken from me. 
Yet not as I will, but as you will." Then he returned to his disciples and found them sleeping. "Could you men not keep watch with me for one hour?" he asked Peter. 
"Watch and pray so that you will not fall into temptation. The spirit is willing, but the body is weak." He went away a second time and prayed, "My Father, if it is not possible for this cup to be taken away unless I drink it, may your will be done." 
The passage you just went through shows Jesus himself needing to confide in people that he wanted support from in form of prayer. If Jesus needed it, how much more the people around you. Jesus says to them, "my soul is overwhelmed with sorrow". 
He carried the burden of dying for our sins and he needed prayers from his disciples, the people he preached to. 
This clearly shows us that rank does not matter, social standing does not matter, we all need support from the people around us. 
Do your best not to be a stumbling block to people around you, but instead be a source of encouragement and a pillar of strength. Remember they too are part of God's plans just like you. You owe it to them to be supportive. 
Facebook – Itai Chapunza
Instagram – Itai Chapunza
Tweeter – @itaichapunza