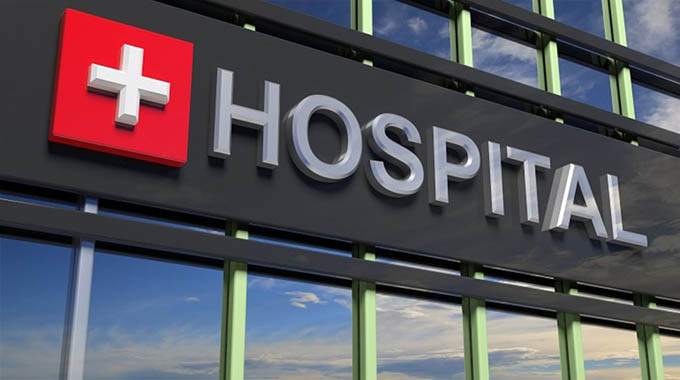 The Sunday News
Sindisiwe Sibanda, Sunday News Reporter
TSHELANYEMBA Hospital in Matobo District, Matabeleland South is now running smoothly after authorities rectified the problems that nearly saw the health institution cease operations, an official has said.
In an interview, the hospital administrator, Major Tsaurai Mukwamuri, confirmed that the Salvation Army-run institution has rectified the problem of water and electricity that was affecting operations.
"The long term electricity crisis was solved by Zesa as the company managed to replace the copper cables that were stolen sometime last year but, however, we have not been spared from the nationwide power cuts. The water issue which was also part of the challenges the hospital faced has been solved as we have managed to place a reservoir tank to help substitute the electronic water pump which we are using," said Mr Mukwamuri.
He said there were other projects being undertaken to improve the health service delivery at the institution.
"With help from the Government, funding from the church and other donors we have a lot of projects aimed at developing the health facility. We have managed to put up a solar panel to help us operate even if there is no electricity because using a generator is costly as it needs fuel that is expensive and difficult to source. Despite all these difficulties we have a dedicated staff and a clean facility which uses the few available resources to serve the community," he said.
Matobo District Medical Officer Dr Matthew Mthunzi said Maphisa District Hospital also needs solar panels to provide power during power cuts.
"We hope to get solar panels for Maphisa District Hospital as well to ensure that we attend to patients at all times. The solar panels will be regarded as a backup plan in case of power cuts," said Dr Mthunzi.
@macindie1