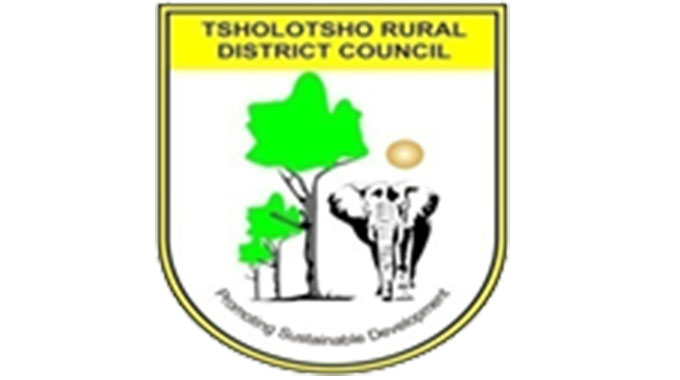 The Sunday News
Vusumuzi Dube, Senior Municipal Reporter
A senior Tsholotsho Rural District Council (RDC) official has resigned from the local authority allegedly in protest over interference and being the target of an investigation as chaos continue to reign supreme in council.
The authority's executive officer (finance), an equivalent to the director of finance in other councils, Mr Khumbulani Hlabangani tendered his resignation to the Tsholotsho council chairperson, Councillor Esau Siwela on Monday last week noting that his last day in office will be today.
"This letter represents my official notice of resignation from my position of executive officer finance with effect from 1 December 2019. 
"The reason for my resignation is that the working environment has become untenable, and as such this difficulty is negatively affecting my performance at work. 
"It has been with great pleasure to be alongside other workmates at Tsholotsho RDC and I will always appreciate the experience and knowledge I gained during my time here," reads the letter.
Clr Siwela acknowledged receipt of the letter by endorsing his signature to it. 
Commenting on the matter Clr Siwela, however, revealed that Mr Hlabangana resigned after he noted that a council tasked investigating team had submitted a damning report on him hence, he was facing possible disciplinary action and arrest. 
The council chairperson said they will not be moved by the purported resignation but will go ahead with instigating disciplinary measures against the executive officer finance.
"He realised that the net was closing in on him and decided to tender his resignation but as council we are going ahead because already the audit team has submitted the investigation report and a special full council has been set for 6 December to discuss the report. 
"If he thinks the resignation will protect him then he has a lot coming, we will use all necessary channels to discipline him, we will also hand over the report to the police to assist us in the matter," said Clr Siwela.
He said when Mr Hlabangana tendered his resignation he had immediately taken leave days due to him.
A source who spoke on condition of anonymity, however, said Mr Hlabangana's resignation could see a host of other workers also tendering their resignations with most protesting interference from their bosses.
"To be honest all is not well in the local authority, most workers now fear they will be arrested and used as scapegoats to protect seniors," said the source.