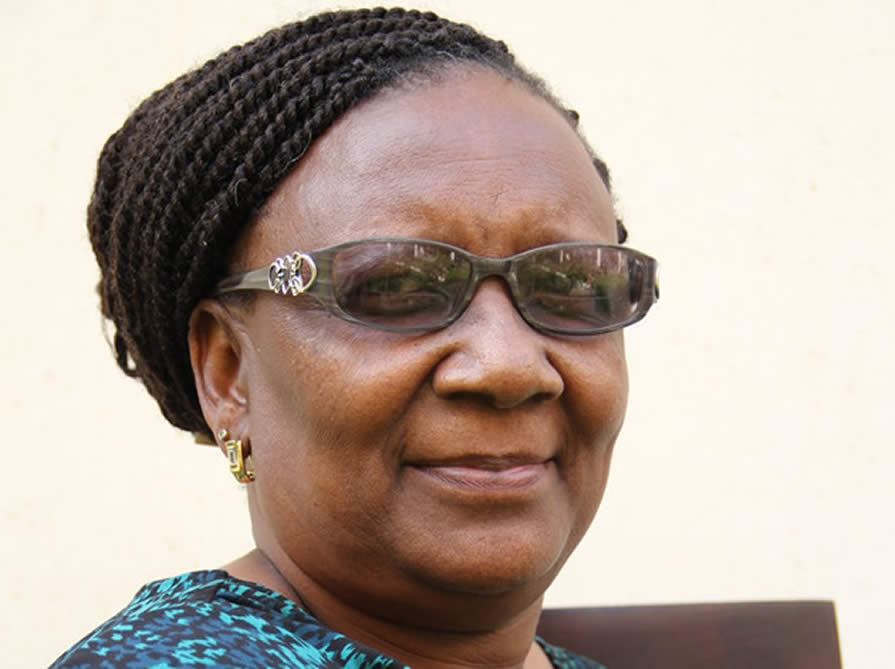 The Sunday News
Sunday News Reporter
The UAE Government has pledged support to the Government of Zimbabwe in its journey to economic recovery.
This was said by Senior Vice-President for Commercial Services in the Dubai Chambers, Mr Atiq Juma Faraj Nasib during a courtesy meeting with Minister Prisca Mupfumira together with Zimbabwe Ambassador to Kuwait, Mr Mark Marongwe.
Minister Mupfumira, who was attending the Arabian Travel market (ATM), is using every opportunity she has to promote Zimbabwe as a tourism destination of choice. Minister Mupfumira explained to the UAE Senior VP that Zimbabwe is on an economic recovery trajectory hence the thrust to re-engage the international community.
The Tourism minister also took time to explain the advent of Victoria Falls Special Economic Zones in Zimbabwe,which has been designated for tourism and financial services. She invited the UAE to consider investing in Zimbabwe as it prides itself with the natural God-given tourist attractions including the Falls and a rich safari consortium.
It was also disclosed during this meeting that Dubai has keen interest in Zimbabwean agricultural products and the trade opportunities must be harnessed for sustainable economic recovery of the landlocked African country.
"The Dubai Government greatly appreciates existence of a Consulate in Kuwait," said the Senior VP, who also emphasised the urgency of expediting direct diplomatic exchanges between the two countries. The Dubai Government also expressed willingness to assist Zimbabwe in setting up its diplomatic office in Dubai before end of 2019.
The Senior VP encouraged Zimbabwean companies to register for trade with Dubai, which has become the most lucrative trade hub in a short space of time. He commended Zimbabwe for participating in exhibitions such as the ATM as such platforms attract the entire world markets and Zimbabwe can market itself there. In further discussion, the Minister of Tourism sought to understand how Dubai has become so dynamic in its approach.