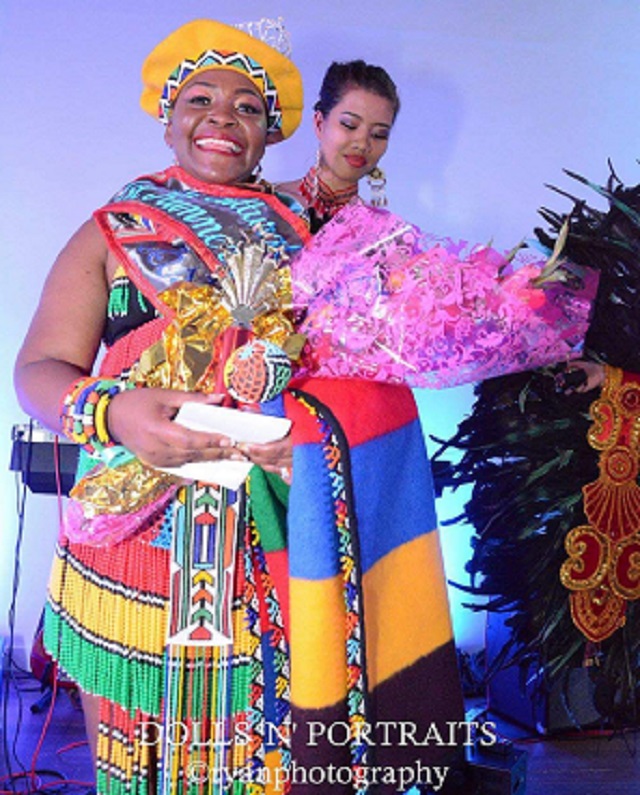 The Sunday News
Bhekumuzi Ncube, Sunday Life Reporter
CHILDREN at Emthunzini Wethemba Children's Home were all smiles after highflying maskandi queen, Sisasenkosi with the help of her United Kingdom friends donated blankets and shoes that will help them survive this year's winter.
The blankets were handed over to the children's home that is located close to Mpilo Hospital. The donations were handed over by veteran arts administrator, Admond Desmond Ntini who happens to be Sisa's manager.
The Amahlolanyama hitmaker said children were so happy when they received the blankets, and encouraged people to take part in the campaign of helping less privileged children.
"It is true that where there is a will there shall always be a way. Thank you so much to the likes of Gary Gwala Jackson and mother Sikhosana who played a pivotal role in making sure the donation was a success after hearing the plight of children in Emthunzini Wethemba. To all those who sent their money to Gary or directly to Sikhosana to help in the donation, the Lord shall increase your blessings as we managed to raise money to donate 42 blankets," she said.
"The children are so happy and grateful. In total we got 42 blankets, 33 were donated and handed over to Emthunzini weThemba. Thirty blankets were for the children while three blankets were given to the matrons taking care of the children," she said.
Sisasenkosi, who flew the Zimbabwean flag high by bagging three gongs at a glamorous Miss Culture World UK 2017 event last year said they were still looking forward to donating more blankets to other orphanages or children's homes.
"We have nine blankets left which we hope to add onto and donate to St Francis physical disability and Mental health orphanage in Bulawayo. We will keep helping children who are faced with different challenges," she said.
It seems helping people in need has become one of Sisa's core aims as she has been involved in many campaigns of helping people. She said it was important that people take care of each other.
The Amahlolanyama hit maker is currently working on videos of her album which was dropped last year. Only two videos of the album, Amathambo and Amahlolanyama have already been released and well received by fans. Her manager said she was preparing to visit the country very soon.